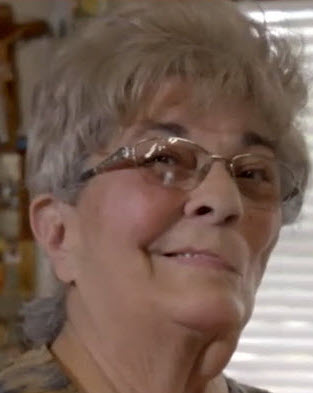 Janice Hamilton
On October 3, 2021, at age 73, Janice Hamilton sewed her first set of blankets for the people affected by Hurricane Ida.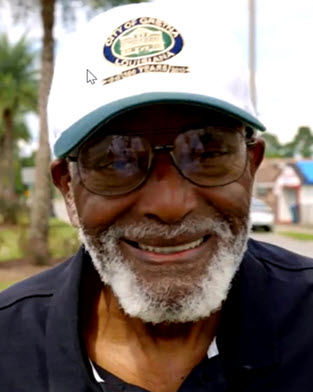 Milton Crosby
On March 27, 2010, at age 77, Milton Crosby, Sr. was elected to the Gretna, LA city council.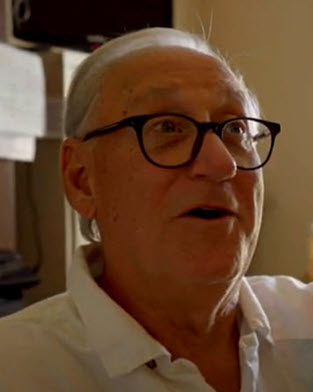 Dan Schneider
On February 5, 2020, at age 69, pharmacist Dan Schneider starred in a critically acclaimed docuseries about drug addiction.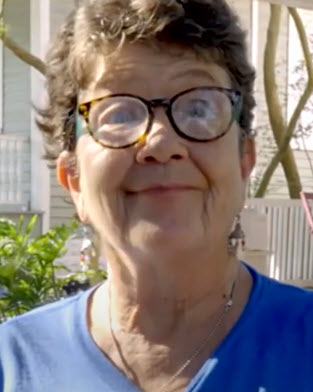 Nita Hemeter
On July 18, 2020 at age 68, Nita Hemeter cofounded a non-profit organization dedicated to humanely addressing the tragic overpopulation of feral and community cats in the New Orleans area.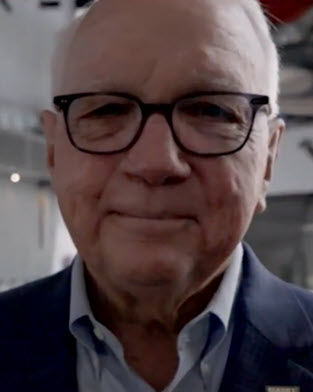 Nick Mueller
On May 20, 2016, at age 76, Dr. Nick Mueller spoke at the Grand Chancellery in Paris, France, promoting a cause very dear to him: The National WWII Museum in New Orleans.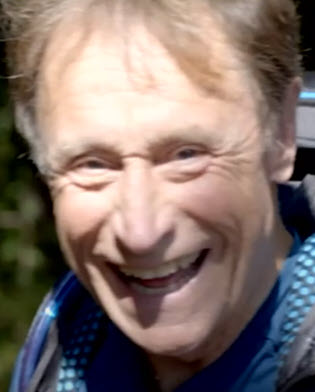 Phil Jones
On September 8, 2022, at age 67, Phil Jones completed his first thru-hike of the 2,200-mile Appalachian Trail, ending at Mt. Katahdin in Maine.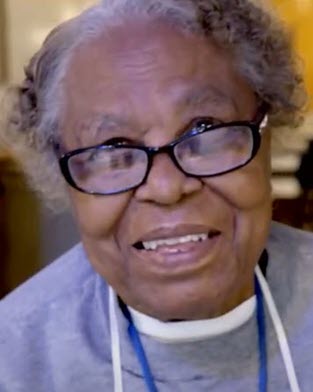 Mildred Daniel
On Thanksgiving Day, 2022, at age 88, Mildred Daniel led a meal giveaway that served over 600 people in her New Orleans westbank community.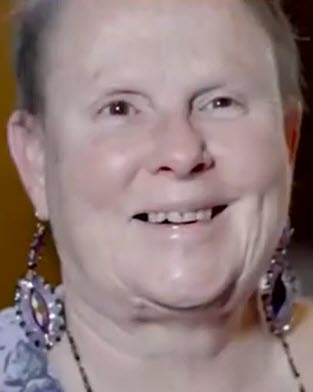 Pat Jolly
In October, 2017, at age 71, Pat Jolly secured initial funding for the Pat Jolly Photo Archive Project.