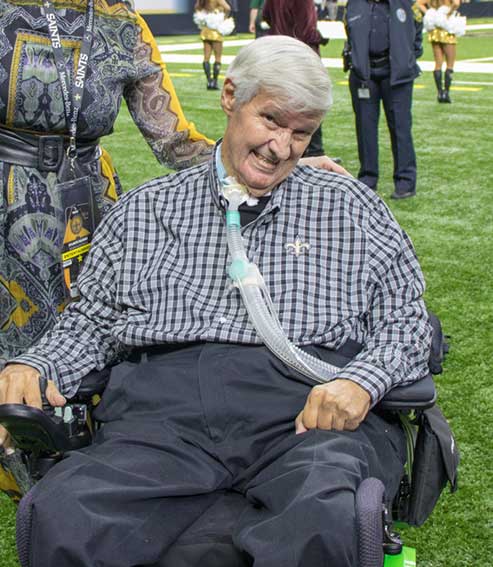 Ben Mathews
On November 4, 2016, at age 72, Ben Mathews launched an online blog to help people with disabilities find solutions to everyday problems.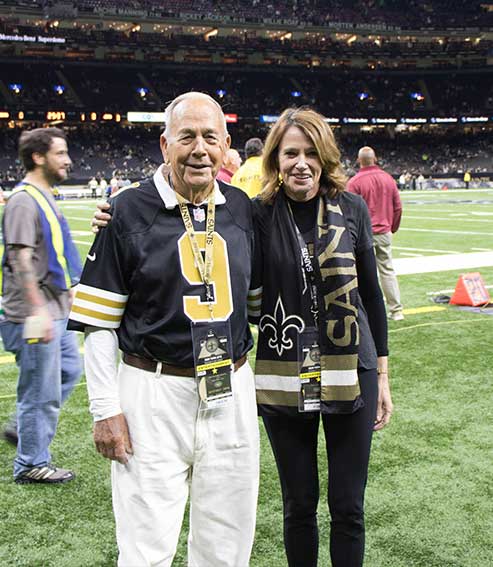 Irwin "Jim" Boulet
On December 12, 2012, at age 82, Jim Boulet donated 913 pounds of fresh turnips to Second Harvest Food Bank.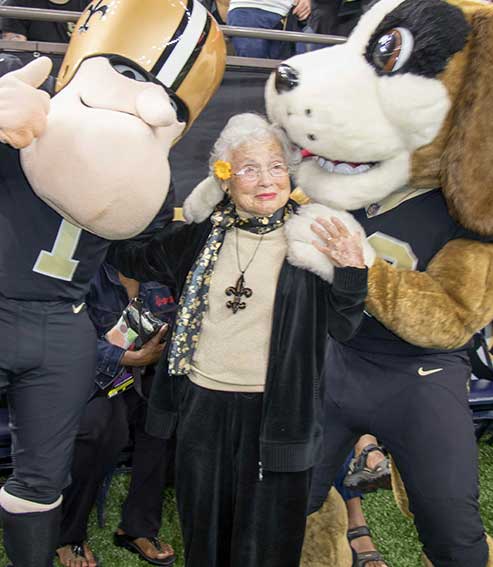 Julia Hawkins
On June 6, 2017, at age 101, Julia Hawkins set a new world record for the 100-meter dash in her age bracket.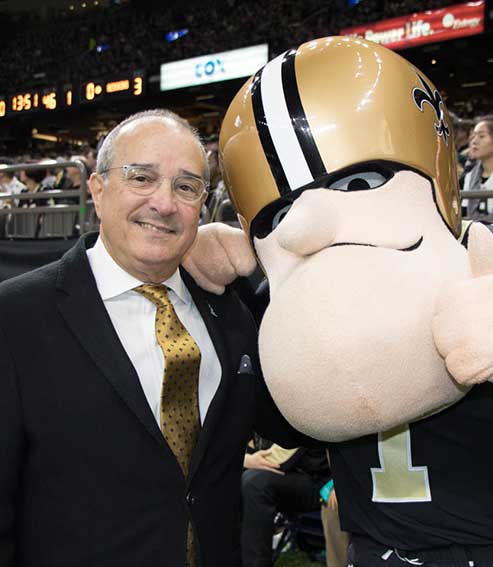 Paul Varisco
On October 26, 2011, at age 65, Paul Varisco co-founded The Gleason Initiative Foundation, better known as Team Gleason.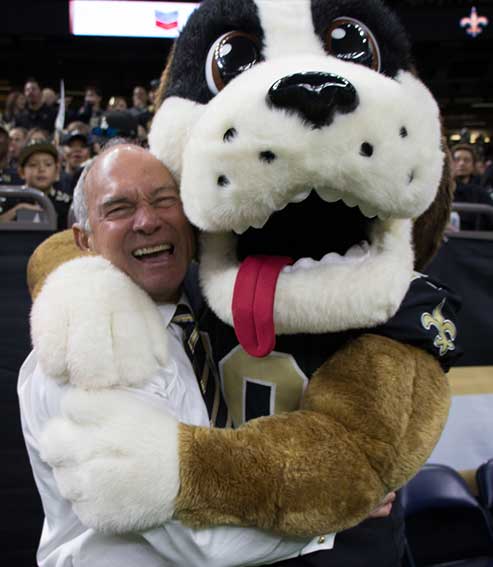 Edgar Schafer
On January 7, 2013, at age 66, Edgar Schafer transformed his lifelong passion for physical fitness into a successful personal training business.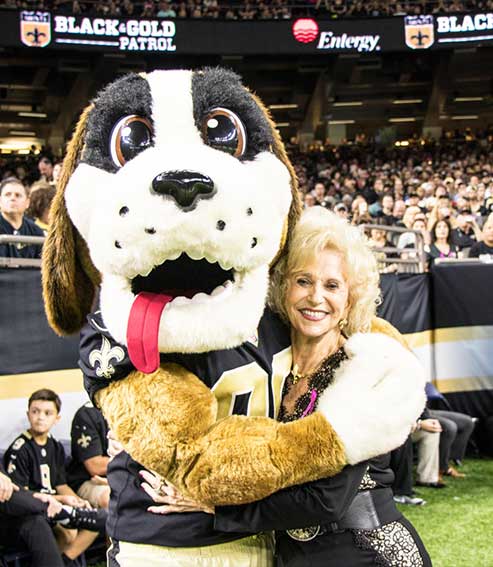 Dolores Jeandron
On November 12, 2016, at age 85, Dolores Jeandron completed her first 10K race. In fact, this was her first official foot race ever, and she did it almost on a whim—on a friend's suggestion.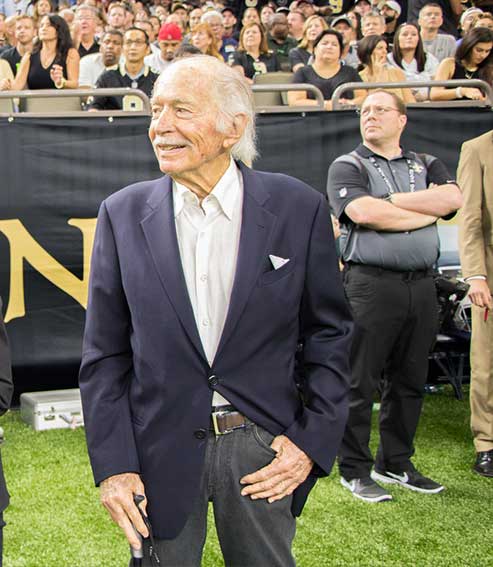 George Dunbar
On November 4, 2016, at age 89, George Dunbar opened his first full-career retrospective at the New Orleans Museum of Art.