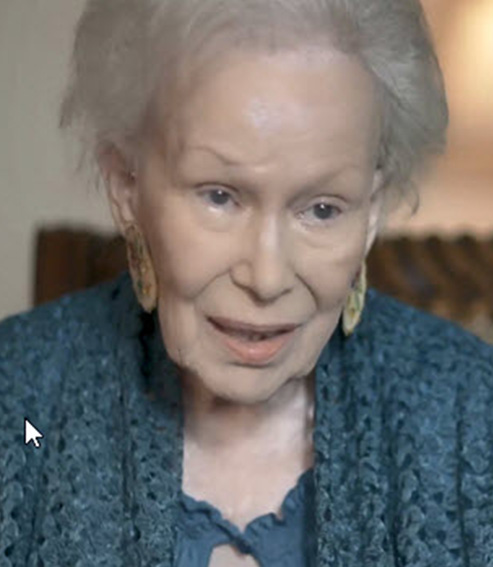 Beverly Wellmeyer
On June 3, 2011 at age 79, Beverly Wellmeyer directed the first in a series of monthly plays for an area senior center. The center's members were the actors, and the play was an original creation of Ms. Wellmeyer's. She wrote it, directed it, and designed the set. Ninety monthly shows later, she is still brimming with ideas.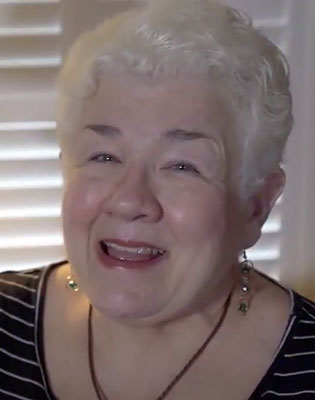 Jan Ramsey
On July 15, 2019, at age 68, Jan Ramsey debuted a new music video series – a collaboration between her internationally acclaimed music magazine and a leading university in New Orleans.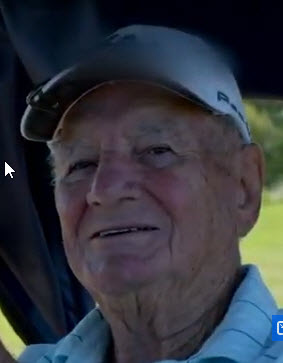 Murray Lirette
In 2019, on his 95th birthday, Murray Lirette shot an 89 in golf – beating his age by six strokes.  Not an easy feat for any golfer.  But Mr. Lirette's not just any golfer.