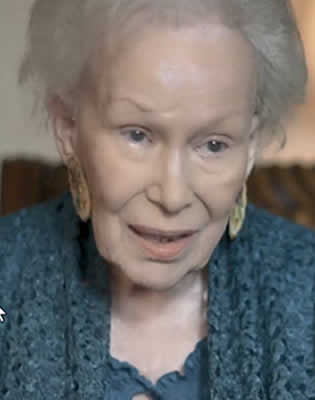 Beverly Wellmeyer
On June 3, 2011 at age 79, Beverly Wellmeyer directed the first in a series of monthly plays for an area senior center. The center's members were the actors, and the play was an original creation of Ms. Wellmeyer's. She wrote it, directed it, and designed the set. Ninety monthly shows later, she is still brimming with ideas.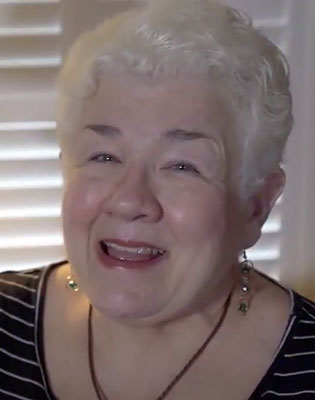 Jan Ramsey
On July 15, 2019, at age 68, Jan Ramsey debuted a new music video series – a collaboration between her internationally acclaimed music magazine and a leading university in New Orleans.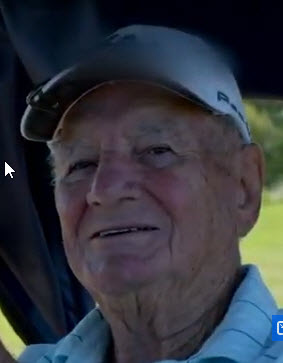 Murray Lirette
In 2019, on his 95th birthday, Murray Lirette shot an 89 in golf – beating his age by six strokes.  Not an easy feat for any golfer.  But Mr. Lirette's not just any golfer.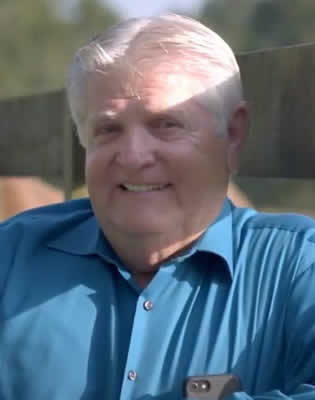 Bill Mayfield
On October 30, 2018, at age 70, Bill Mayfield earned the title of World Champion in the western horse sport of team penning.  The sport is about sorting three cows from a herd of 30 and moving them to a pen – sometimes in under 20 seconds.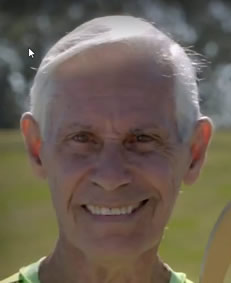 Dickie Longo
In 2017, Richard "Dickie" Longo celebrated his 80th birthday by running a 5K race. He finished first in his age group.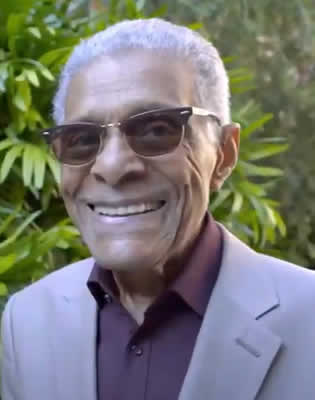 Charlie Gabriel
On June 20th, 2020, at age 87, Charlie Gabriel performed for the largest audience of his career — more than 400,000 viewers. It was a virtual fundraiser to aid local musicians. The event was presented by perhaps the most famous New Orleans venue dedicated to the preservation of jazz. Mr. Gabriel is their most senior player.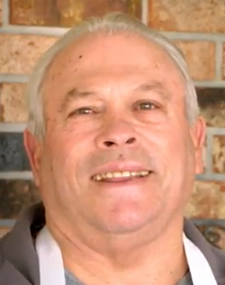 Rudy Griffin
On May 5, 2020, at age 69, Rudy Griffin cooked meals for over 500 frontline hospital personnel. It was the biggest meal he's ever cooked. Mr. Griffin enjoys cooking. He's not a gourmet chef, but he's developed a real understanding of flavors and ingredients.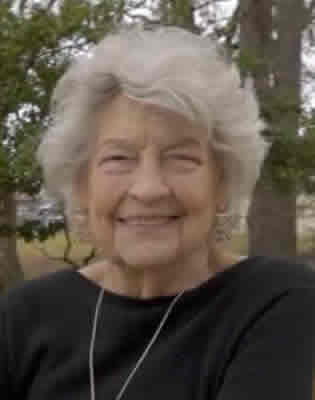 Patricia "Pat" Jones
On June 6, 2019, at age 89, Patricia "Pat" Jones secured a tremendous legislative victory for Louisiana seniors. She and a team of advocates, along with the state legislature, nearly tripled the funding available for Parish Councils on Aging.