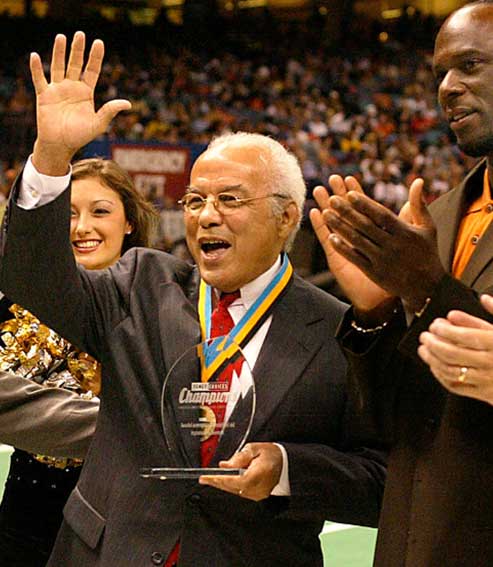 Dr. Norman Francis
n the fall of 2002, at the age of 71, Dr. Norman Francis, president of Xavier University, guided the school to a record enrollment of over 4,000 students, more than doubling enrollment in less than 20 years.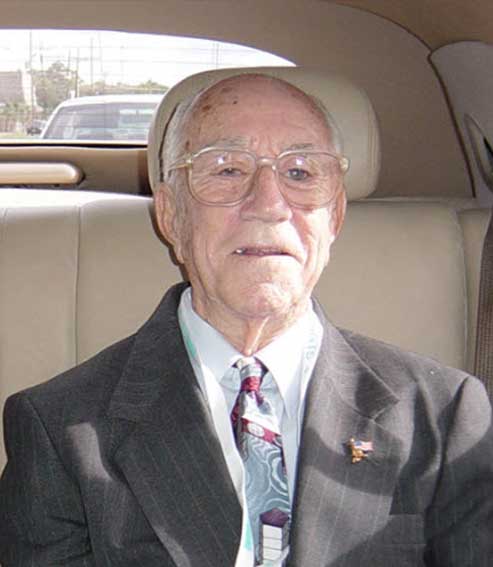 Harold Meynier
Shortly after the Oklahoma City bombing in 1995, Harold Meynier, at the age of 84, called on New Orleans area businesses for donations of clothing and supplies to those affected by the bombing.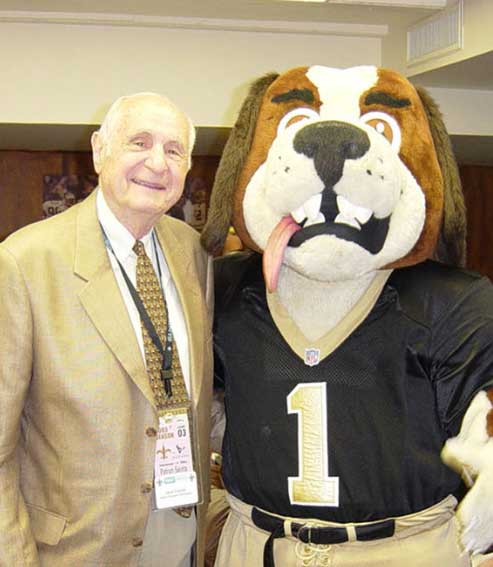 Jack Fisher
In 2002, at age 80, Jack Fisher completed more commercial real estate transactions than any other real estate agent in the metro New Orleans area. With a total of 64 completed transactions in 2002, Jack shattered the national average.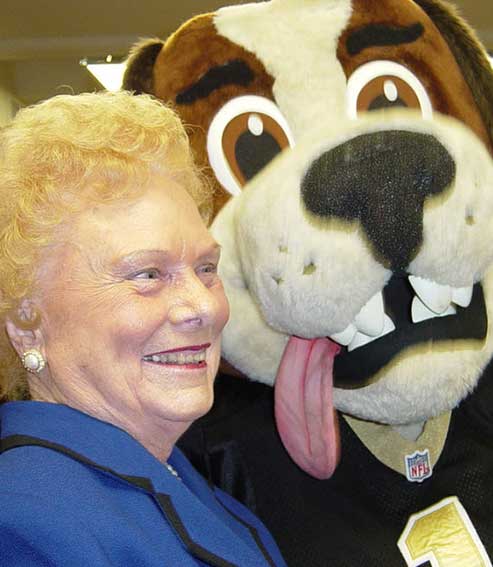 Ida Saik
In 1993, at age 69, Ida Saik developed the Adopt A Cop program to improve relationships between citizens and the Jefferson Parish Sheriff's Office and to better equip the officers who protected her community.
Edward "Kidd" Jordan
In July of 2000, at the age of 65, Edward "Kidd" Jordan took a group of student musicians from the Louis Armstrong Summer Jazz Camp, which he helped establish, to New York City for a live appearance on the NBC Today show. These students were just a few of the thousands that Kidd has coached in the art of music.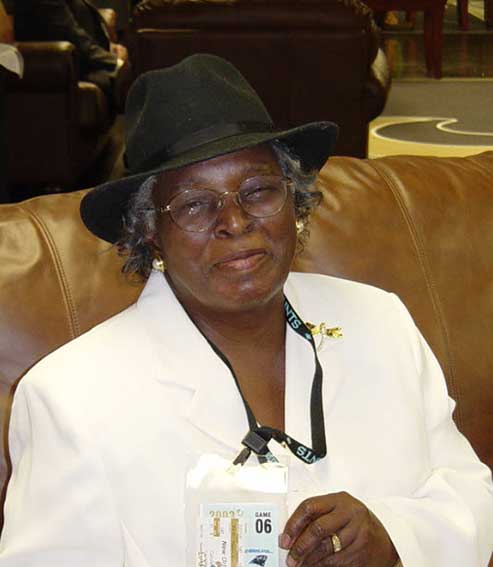 Shirley Tross-Jones
In 2002, at the age of 74, Shirley Tross-Jones fed 700 poor, homebound and elderly people at her second annual "Pre-Thanksgiving Luncheon," almost double the number she fed at the inaugural event.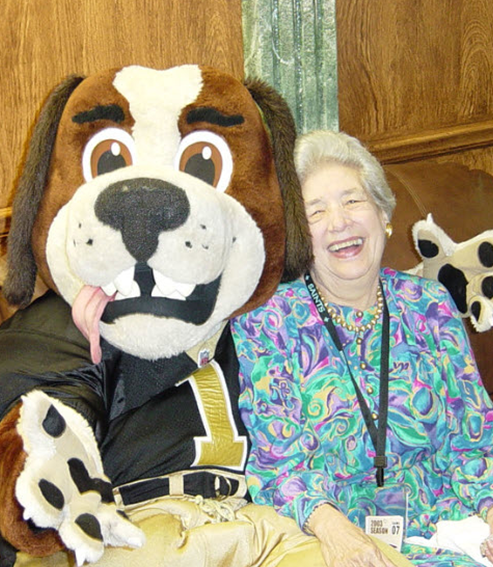 Alicia Davis
In September 2000, at the age of 80, Alicia Davis accepted a request from the Women's Club at the University of New Orleans to participate in their effort to make college available to adults who wanted an opportunity to return to school.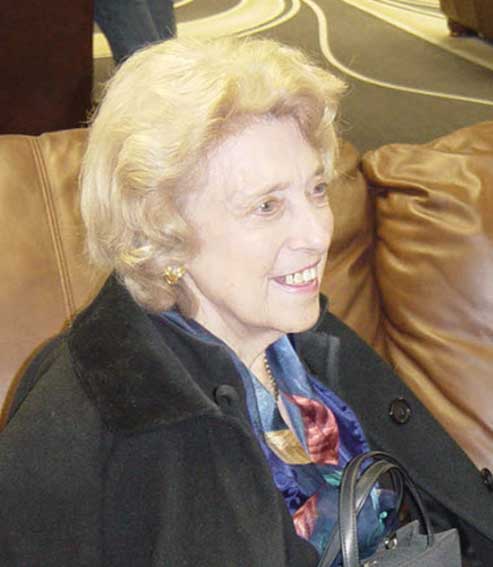 Ambassador Lindy Boggs
In 1997, Corinne "Lindy" Boggs was appointed by President Clinton as the first woman to serve as U.S. Ambassador to the Vatican, a position she held until March 2001. Firsts are a recurring theme in Lindy's career and have formed an impressive foundation for her exceptional achievements.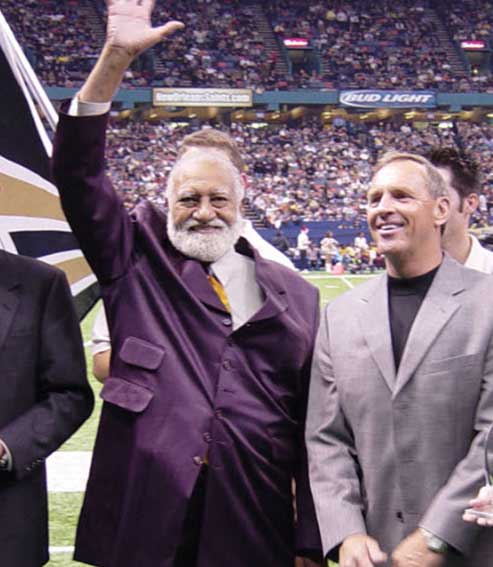 Edwin Hampton
On January 1, 2002, at age 73, Mr. Edwin Harrell Hampton led the St. Augustine High School "Marching 100" in the nationally acclaimed Tournament of Roses, the first time a marching band from New Orleans had ever participated in the parade.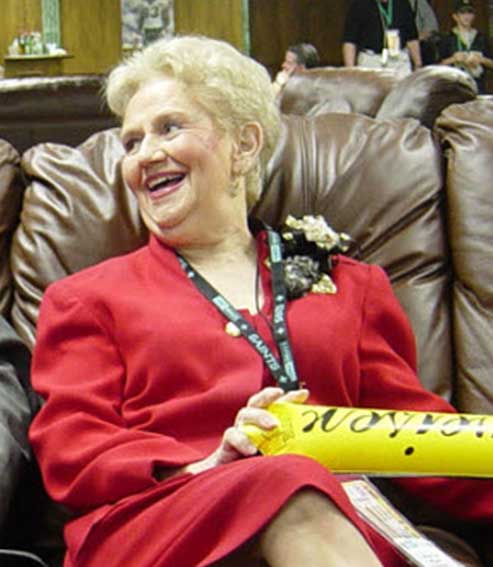 Lorraine Taix McCaslin
In March 2003, at age 78, Mrs. Lorraine Taix McCaslin won eight medals at the Greater New Orleans Senior Olympics including six gold medals in track and field events. One of those gold medals was for a long jump of six feet, four inches – a personal best for four-foot, nine-inch Lorraine.