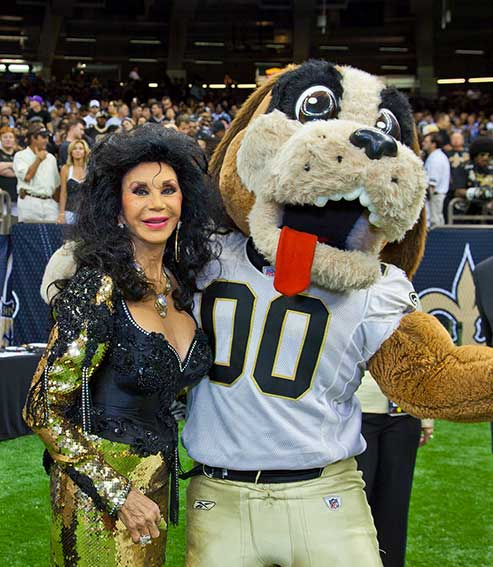 Chris Owens
On April 24, 2011, after the age of 65, Ms. Chris Owens welcomed thousands of revelers to the Chris Owens French Quarter Easter Parade. Launched in 1983 as a festive occasion for locals to showcase their fashionable finery and millinery wonders, the event grew increasingly popular over the years.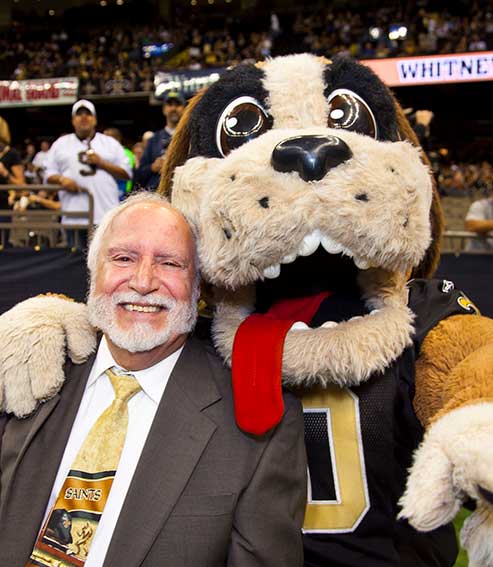 Nissan Zahavi
On April 27, 2004, at the age of 67, Mr. Nissan Zahavi earned his 4th degree black belt from the United States Judo Federation.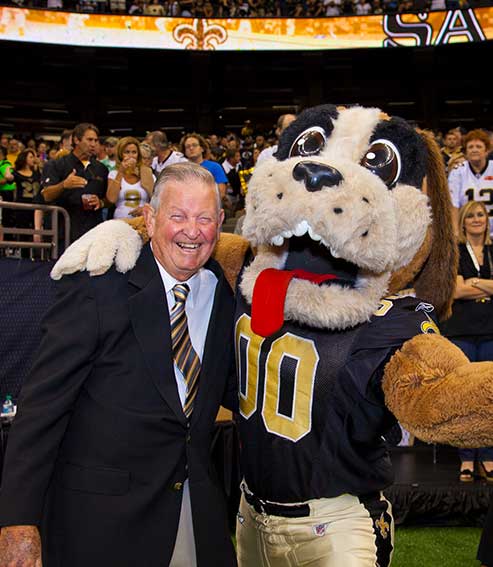 Bill Cocreham
On July 24, 2003, at the age of 77, Bill Cocreham successfully negotiated the donation of the old Sears building on Florida Boulevard to the Baton Rouge Recreation and Parks Commission (BREC).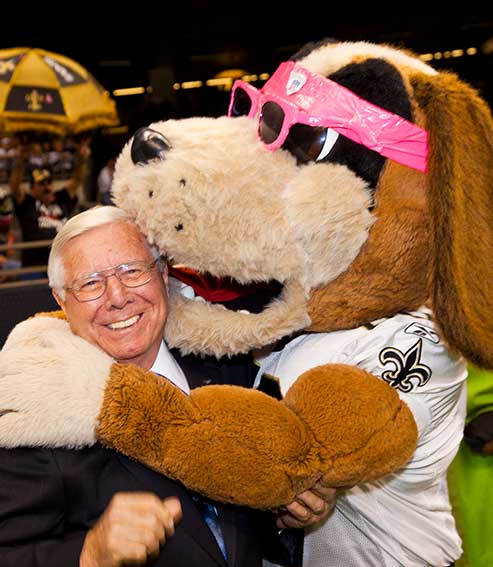 C.J. Christ
On November 2, 2010, at age 81, Mr. Charles "C.J." Christ secured funding for the Regional Military Museum in Houma, ensuring its stature as a world-class archive and educational resource on American military history.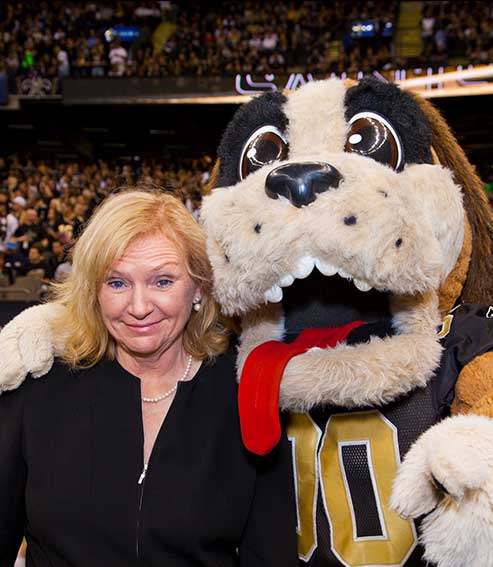 Toni Wendel
On May 12, 2011, at age 70, Mrs. Ilone "Toni" Wendel led a visiting delegation from the American Institute of Architects on a tour of her most recently completed project—a spectacular renovation of the Cotton Mill clock tower in downtown New Orleans.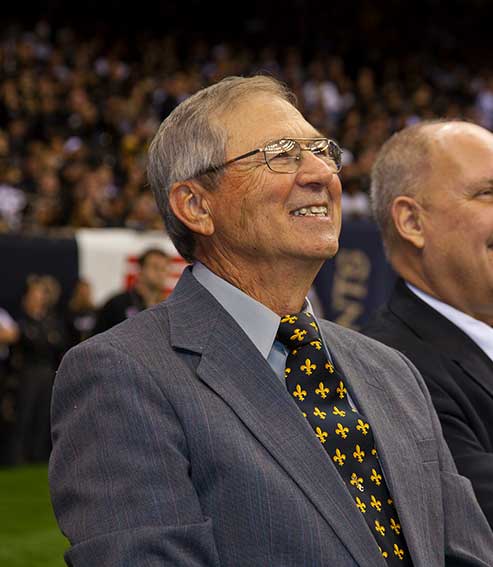 Milton Cambre
On October 31, 2011, at age 76, Milton Cambre launched the second phase of construction on Wetland Watchers Park, a 26-acre preserve on the shores of Lake Pontchartrain.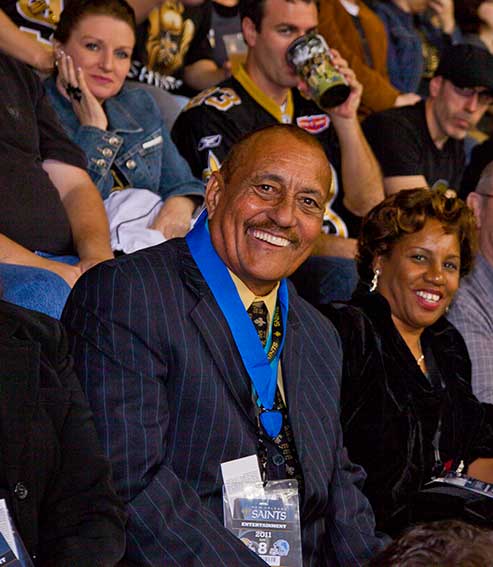 Robert Claverie
On August 28, 2011, at age 67, Robert Claverie coordinated in anticipation of Hurricane Lee. On his largest effort to date, Robert led teams of volunteers through 20 of the city's most vulnerable neighborhoods, clearing each area to minimize potential damage from the storm.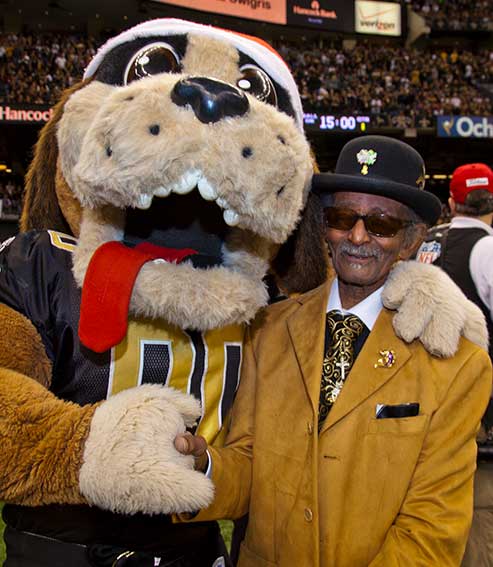 Lionel Batiste, Sr.
On July 23, 2011, at age 79, Lionel Batiste led a jazz funeral second line in Molde, Norway, for victims of horrific terrorist attacks perpetrated by a lone madman just one day earlier.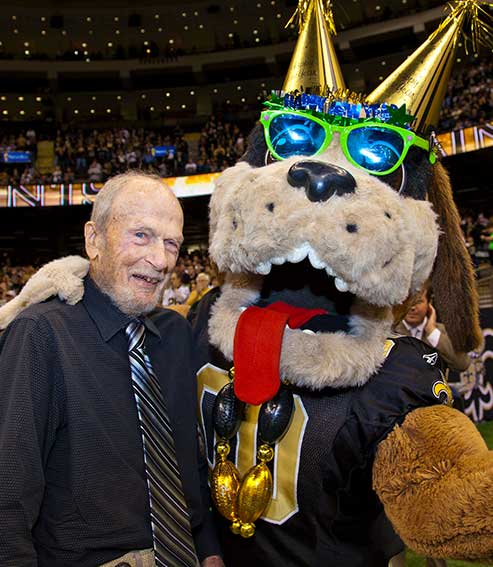 John Boots
On July 31, 2011, at age 92, John Boots earned number one rankings for both the 800 and 1500 meter runs at the USA Masters Track & Field Championships in Berea, Ohio.