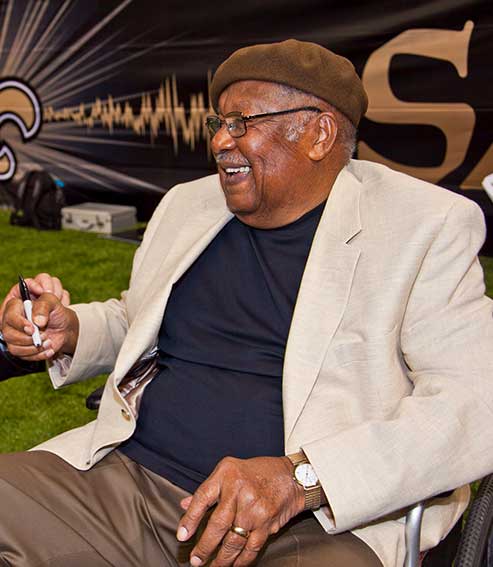 Ernest Gaines
On October 31, 2010, at the age of 78, internationally renowned novelist Ernest Gaines welcomed visitors to the newly opened Ernest J. Gaines Center at the University of Louisiana at Lafayette.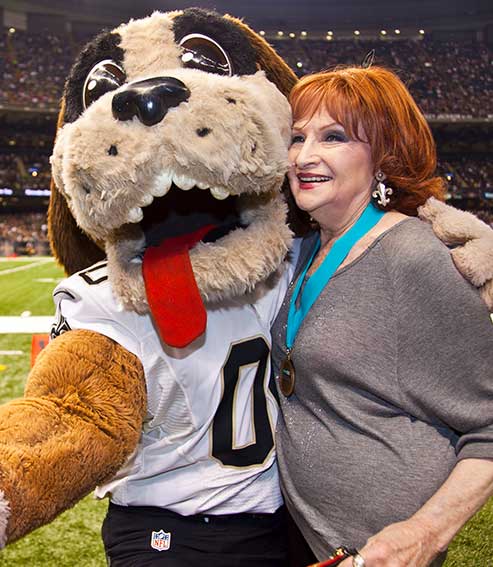 Leigh Lacoste
On April 11, 2011, at the age of 80, Leigh Lacoste unveiled her signature line of Leigh Lacoste cosmetics, the final touch in her new business as a personal makeup consultant.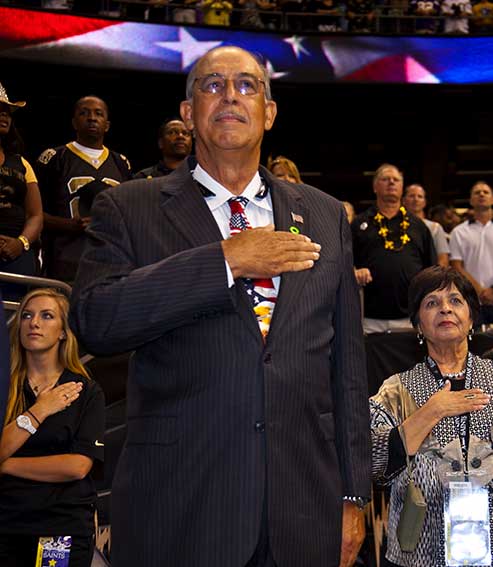 Lt. Gen. Russel Honoré
On August 25, 2012, at age 65, Lt. Gen. Russel Honoré presented the inaugural class of the Honoré Center for Undergraduate Student Achievement.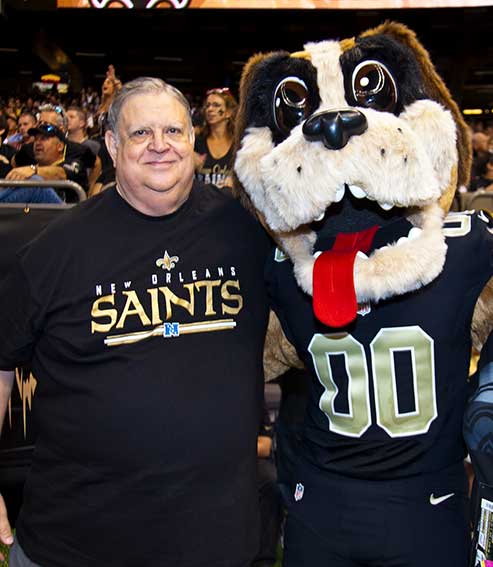 Ralph Oneal
On June 16, 2014, at age 66, Ralph Oneal chaired the Gulf Coast Elder Abuse Conference – Louisiana's first regional forum to address the growing number of threats and schemes targeting seniors.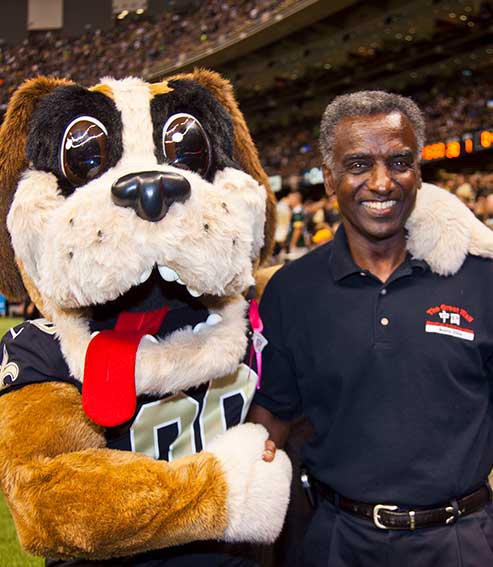 Rudy Smith
On November 30, 2013, at age 72, Rudy Smith shattered his completed race, Rudy broke his own record – for the fourth consecutive year.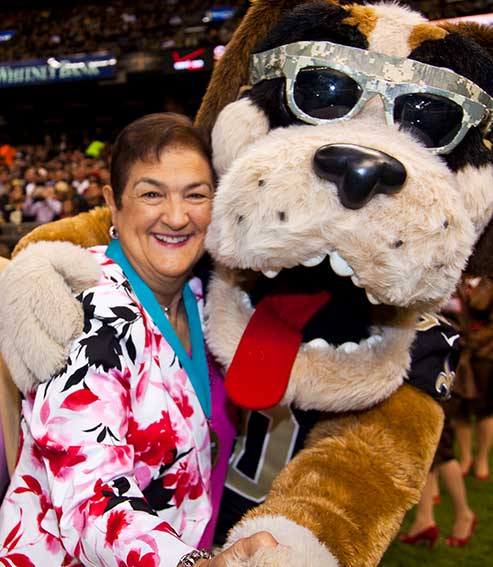 Ethel Precht
On October 18, 2014, at age 77, Ethel Precht kicked off the largest-ever non-profit fundraising walk in all of southwest Louisiana.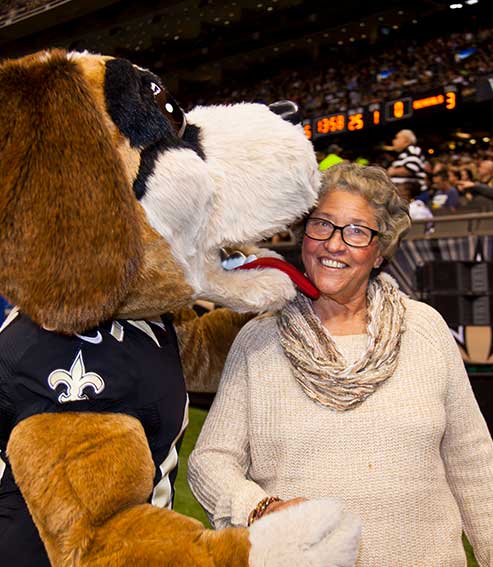 Eva Iford
On October 25, 2014, at age 77, Eva Colligan Iford welcomed visitors to the 12th annual First Harvest Community Garden open house – her most successful event to date.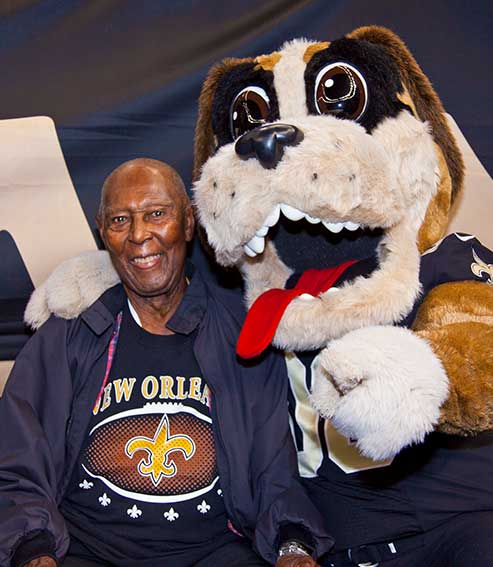 Issac "Ike" Edward
On August 15, 2012, at age 89, Isaac "Ike" Edward completed a specially commissioned work of art for the National Civil Rights Museum in Memphis, Tenn.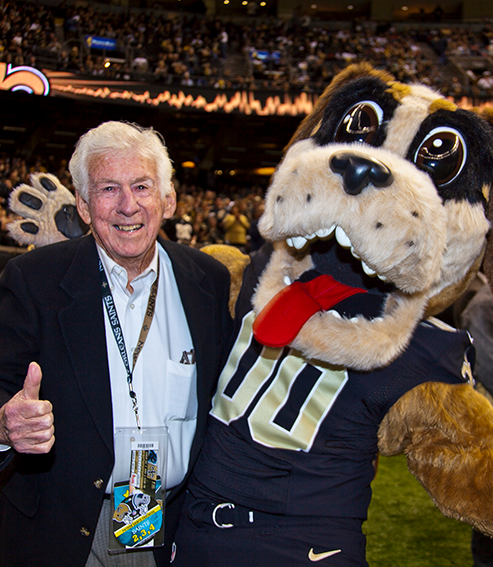 Bill Donaldson
On November 17, 2014, at age 79, Bill Donaldson broke his own record, for the 7th consecutive year, of substitute teaching days at Fontainebleau High School in Mandeville.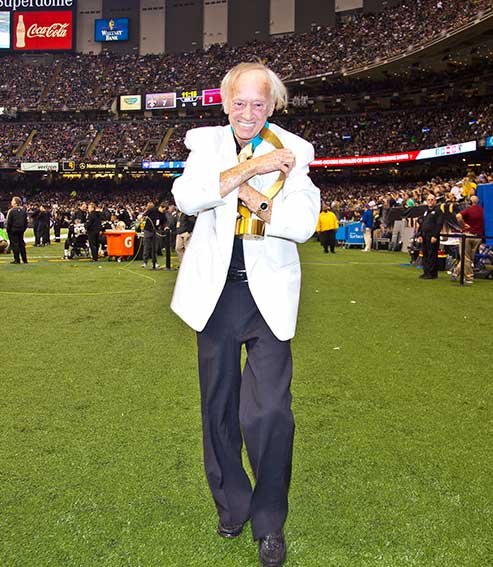 Joe Clay
On June 14, 2014, at age 75, rockabilly legend Joe Clay performed before the largest crowd of his 63-year music career.