Do you know someone who's done
something amazing after age 65?
For some people, there's no retirement.
They're just getting started.
If you know someone who's accomplishing new and extraordinary things after age 65, then you may know a Champion.
Peoples Health celebrates people in the community who shatter the myth that getting older means slowing down. People over age 65 accomplish exceptional things all the time, not in spite of their age but because of it — because their life experience has provided the tools needed to do great things.
There are only two qualifications:
 
The Champion accomplished an exceptional achievement after age 65.
The Champion is a Louisiana resident.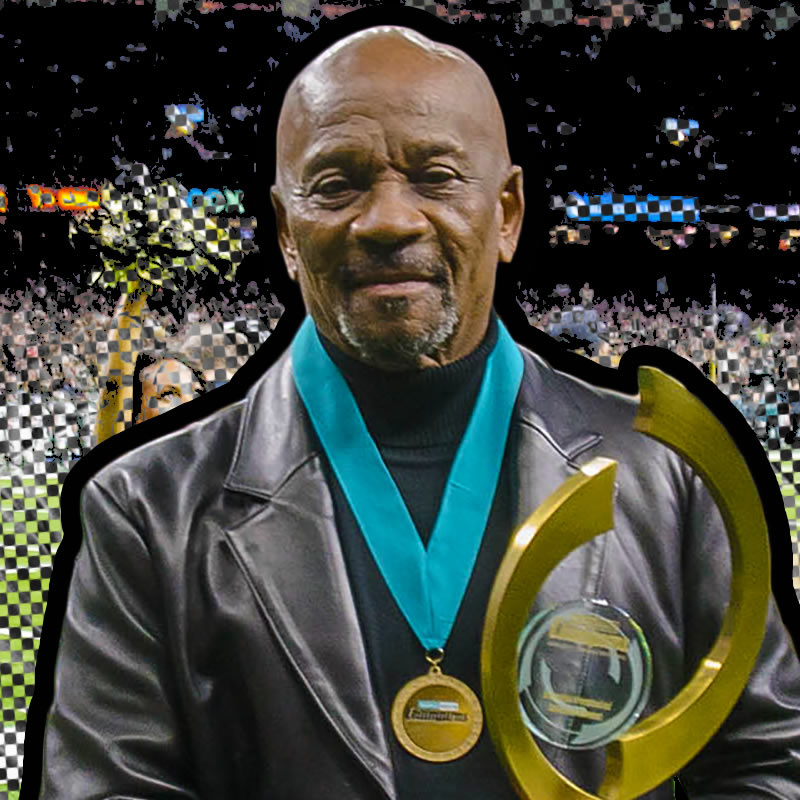 Johnnie J. earned his PhD at age 83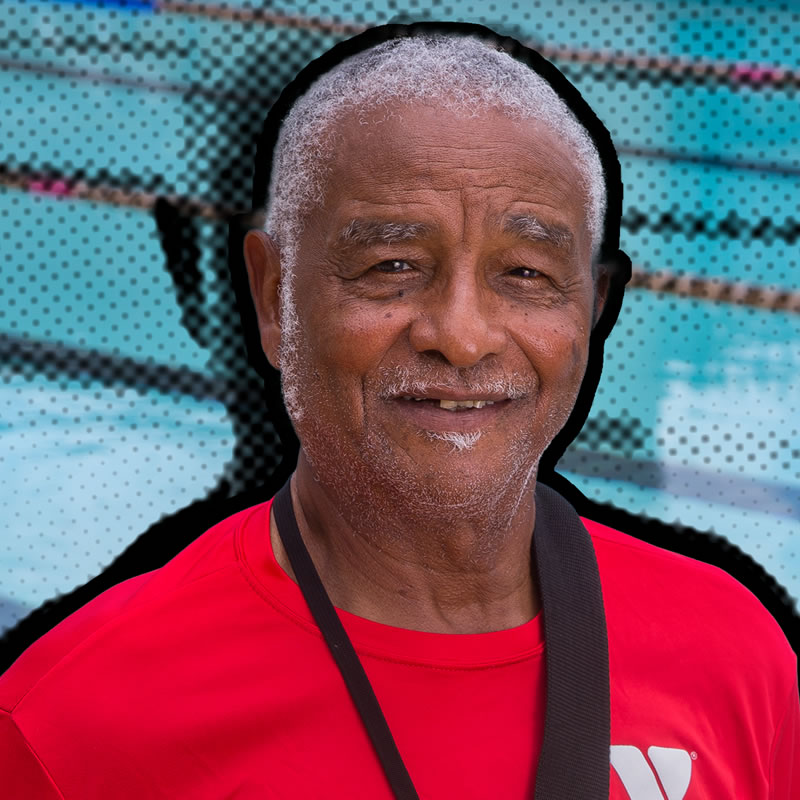 At age 73, Elvin "Tampoo" Dalcourt swam – and won – a race that raised much needed funds for youth swim lessons in Baton Rouge.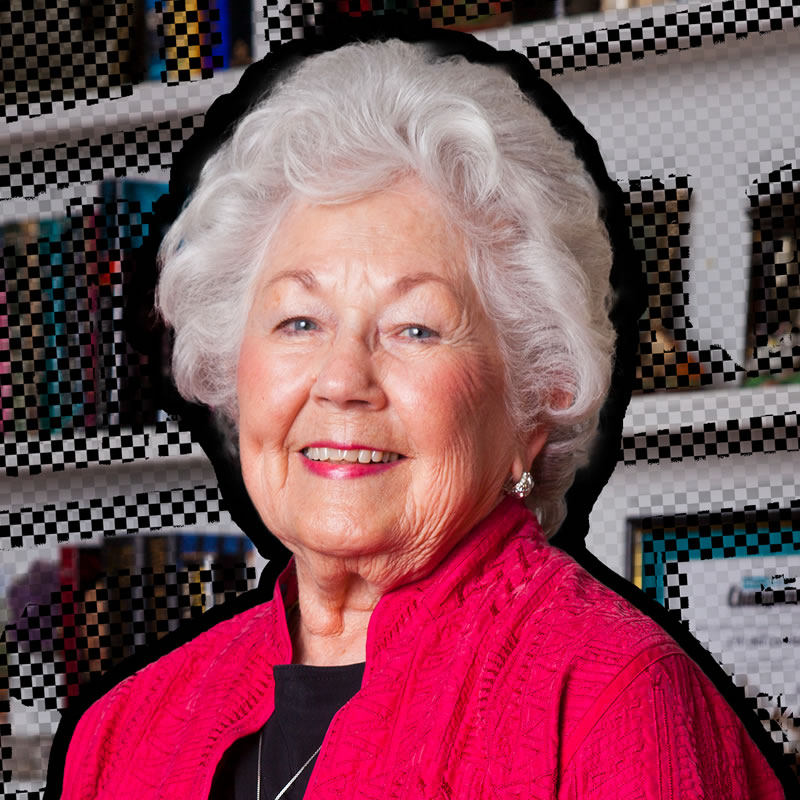 at the age of 79, Eleanor Cocreham successfully realized a dream with the publication of her first book, a romance novel titled Choice Makers.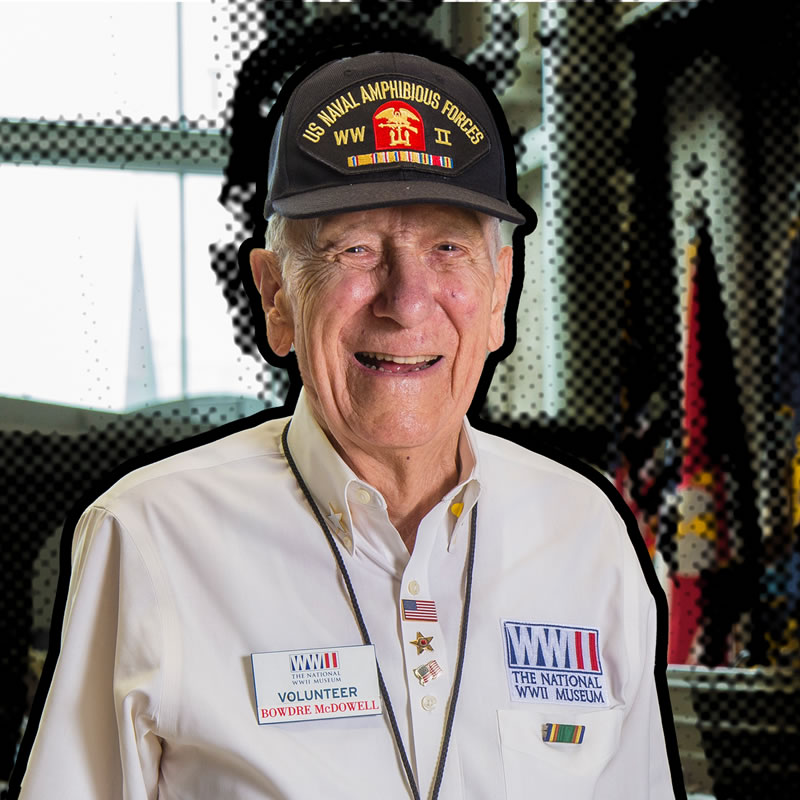 At age 92, Bowdre McDowell served his 1,000th volunteer hour at the National WWII Museum. McDowell was 89 when he was recruited as a volunteer. 
Learn more about the champions program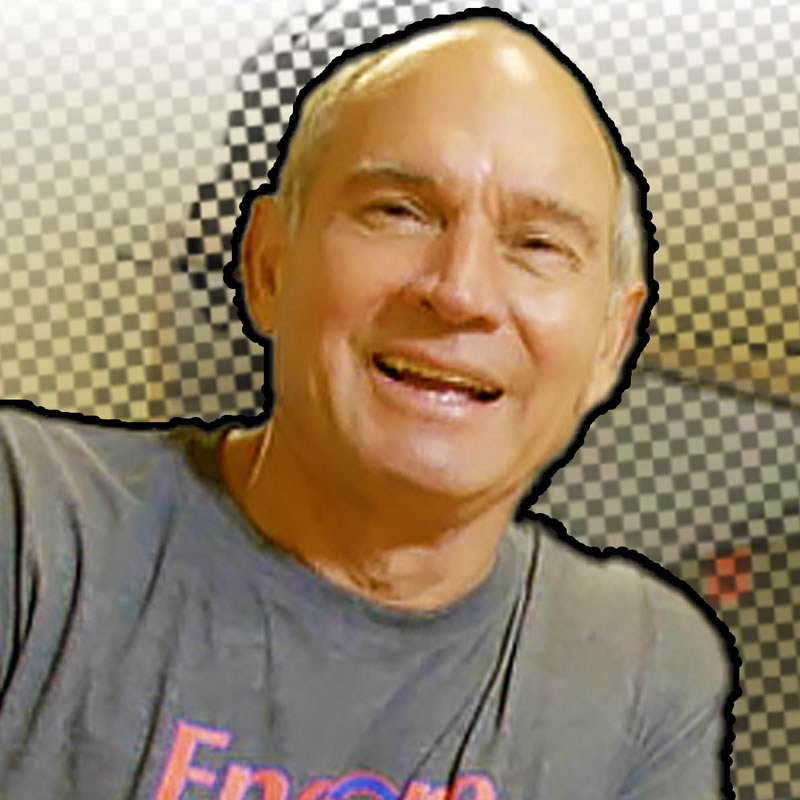 Edgar S. opened a personal training business at age 66.
I'm ready to nominate my champion
If you know someone who has used their life experiences to perform an amazing achievement after the age of 65, use our online form to submit your Champion nomination. 
If you do not want to complete your nomination online, you can download the nomination form and mail it to the address below:
Download the Form Here
 (PDF file -110KB)
Peoples Health Champions
Three Lakeway Center
3838 N. Causeway Blvd., Ste. 2500
Metairie, LA 70002