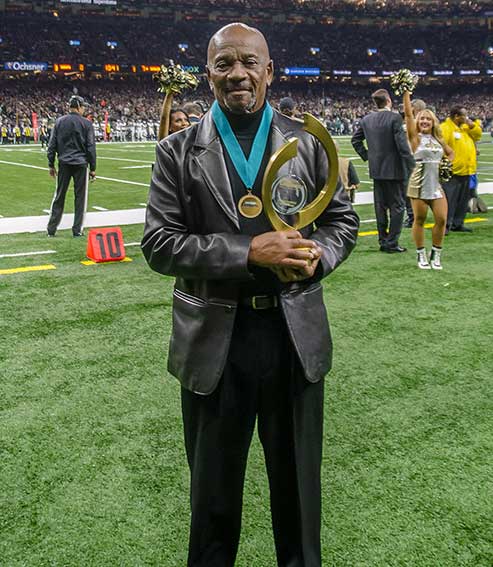 Dr. Johnnie W. Jones, Jr.
On December 14, 2018, at age 83, Johnnie W. Jones, Jr. earned his Ph.D. When he was just a kid – a sixth grader – he dropped out of school to help support his family.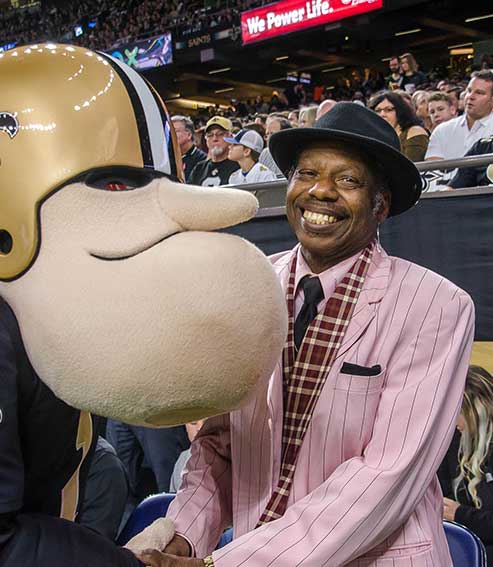 Walter Wolfman Washington
On April 20, 2018 at age 74, Walter Wolfman Washington released an album unlike any he had recorded before.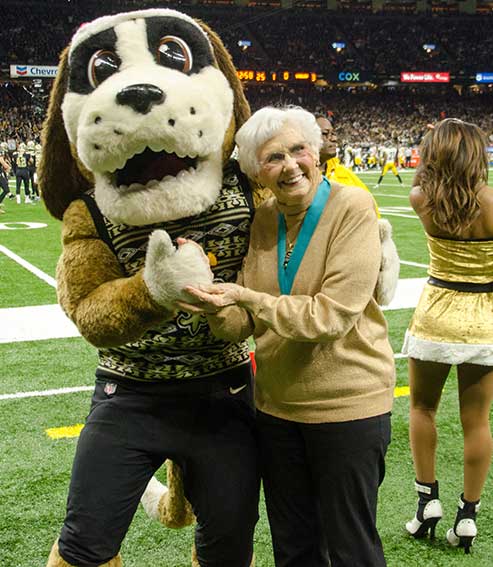 Gladys Hughes
On October 7, 2012 at age 89, Gladys L. Hughes was named second runner-up in the first-ever Ms. Veteran America competition in Washington, DC.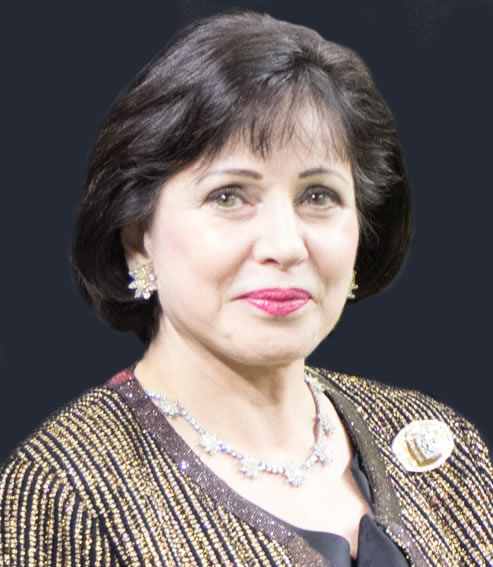 Gayle Benson
On May 23, 2018, at age 71, Gayle Benson secured Super Bowl LVIII for the City of New Orleans.   It will be the 11th Super Bowl the Crescent City has hosted.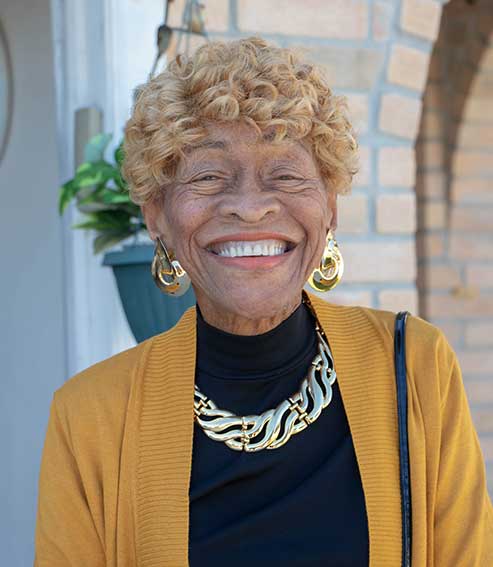 Betty Wells
In September of 2010 at age 75, Betty M. Wells started a new career.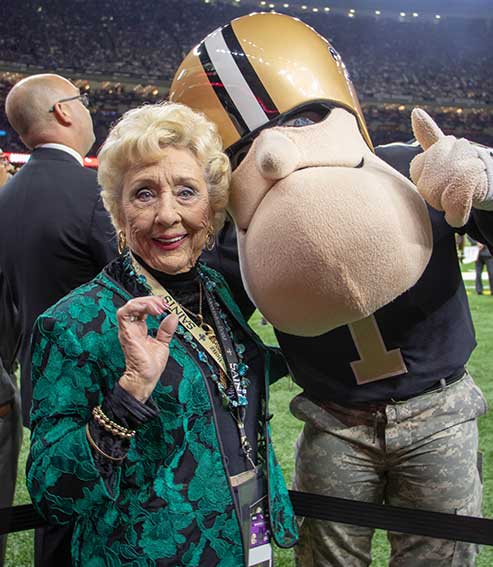 Peaches Davis
On August 10, 2012 at age 80+, Peaches Davis debuted in her first credited speaking role in a major motion picture.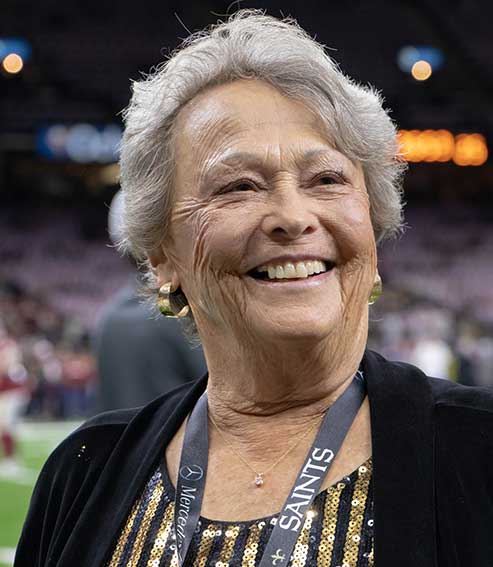 Estelle Coffman
On August 9, 2017, at age 78, Estelle Coffman accomplished her goal of a bicycle trip in each of the 50 states.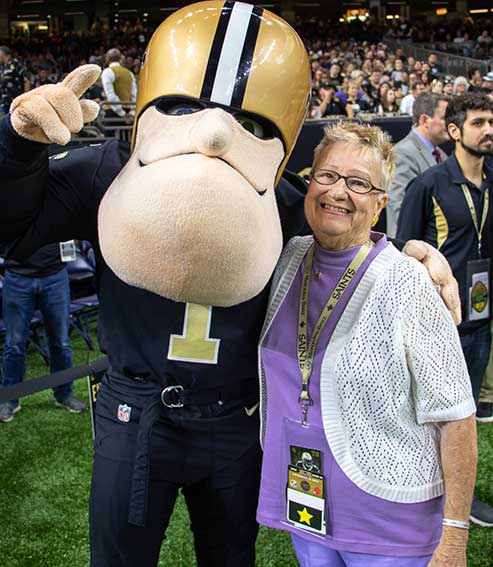 June Etta Ruiz
On May 19, 2014, at age 80, June Etta Ruiz came out of retirement to care for a client who now needed in-home services around the clock.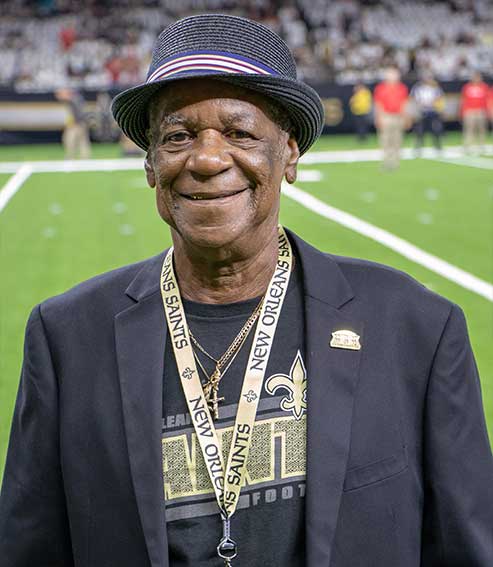 Joseph "Big Chief Monk" Boudreaux
On September 30, 2016, at age 74, Joseph "Big Chief Monk" Boudreaux took the stage before an international audience in Washington D.C and told of Mardi Gras Indian traditions and how they've evolved to meet today's world.