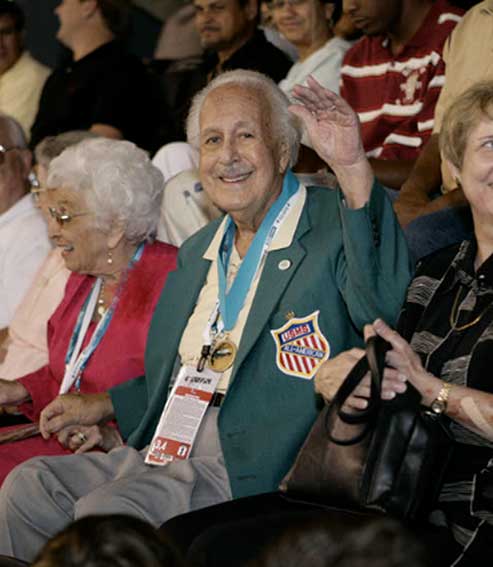 JoPaul Steiner
In June 2001, at the age of 84, JoPaul Steiner established The Octogenarian Golf Teams of Louisiana, a group of athletes over the age of 80 who raise money for charities by competing in golf tournaments.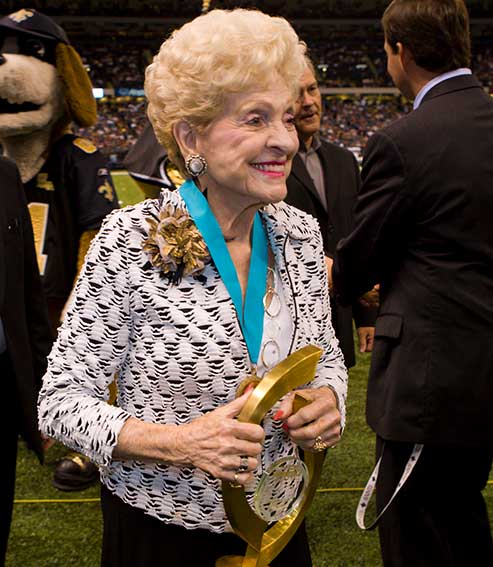 Myrtis Butzman
On May 17, 2007, at the age of 94, Myrtis Butzman completed 100 curls during a weight training session at her gym.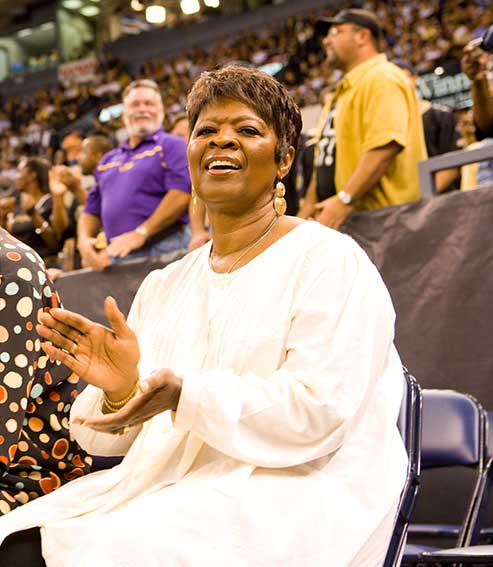 Irma Thomas
On April 25, 2006, at the age of 65, Mrs. Irma Thomas Jackson decided to trust her voice. After 46 years of professional recordings, Irma would release an album unlike any she had before.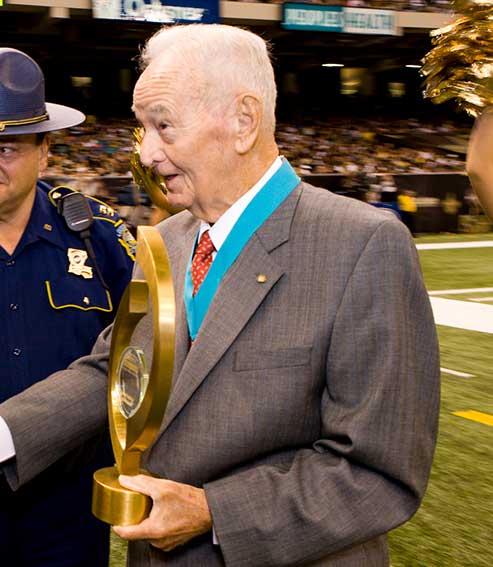 Leon Carrington
In May of 2000, at the age of 82, Lieutenant Leon 'Jug' Carrington set out to prove that the fundamentals of law enforcement were the same today as they were in 1941, the year he launched his career as a Louisiana State Trooper.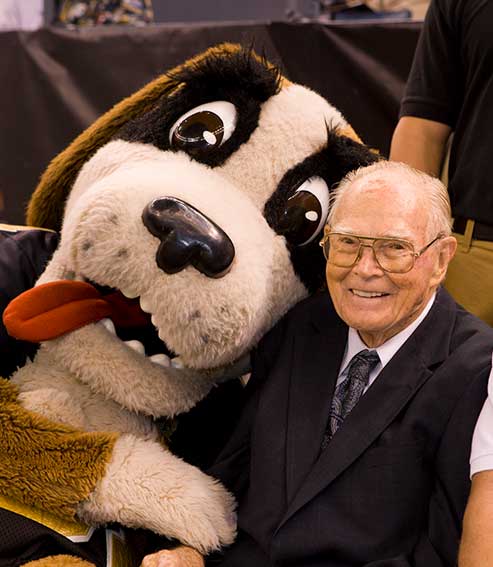 Trent Lane
On August 3, 2006, at the age of 96, Trent Lane established a new world record for the hammer throw at the USA Track & Field national tournament.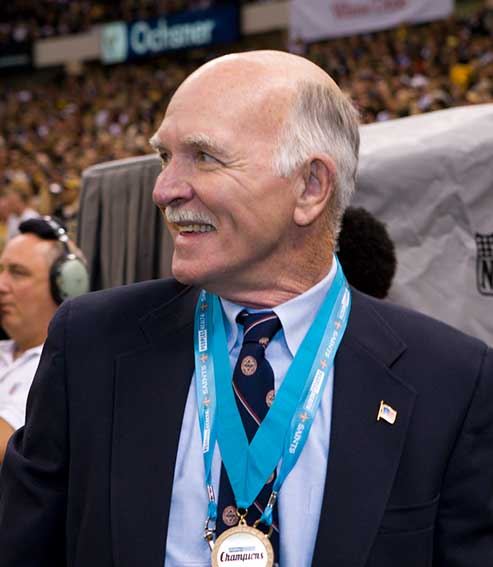 Ed Dyer
In July of 2006, at the age of 70, Ed Dyer was commissioned to design the 2006 White House Christmas Invitation.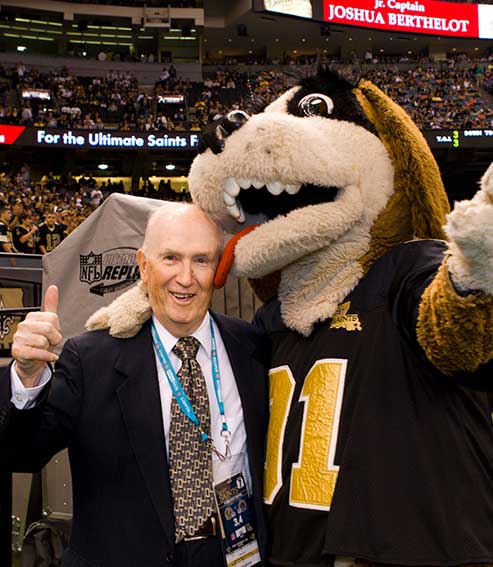 John Flatley
In 2002, at the age of 79, John Flatley took over ownership and management of the company that had employed him for 55 years.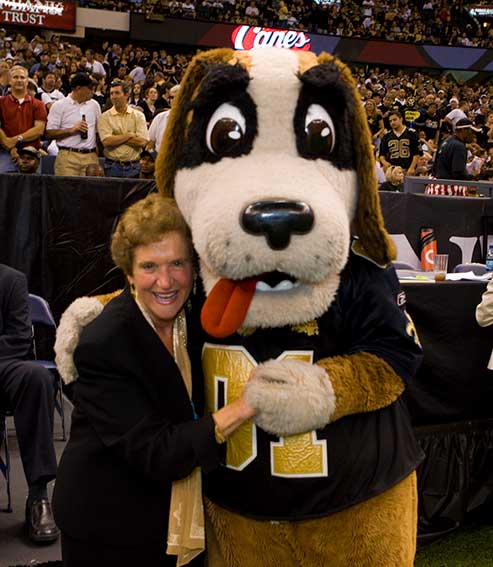 Jackie Gothard
On October 12, 2005, at the age of 71, Jackie Gothard saved a historic New Orleans congregation. One month earlier, the Beth Israel Synagogue in Lakeview was destroyed by floodwaters, leaving the congregation without a home.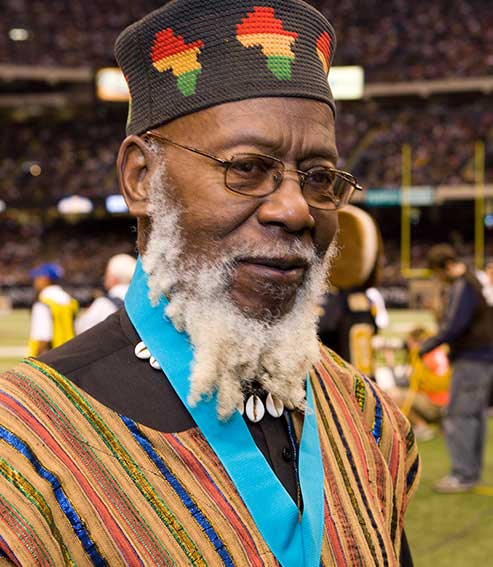 Harold Batiste
In 2004, at the age of 73, Harold Battiste, Jr. launched the AFO Foundation, an organization dedicated to documenting and perpetuating the rich heritage of New Orleans music and the people who make the music.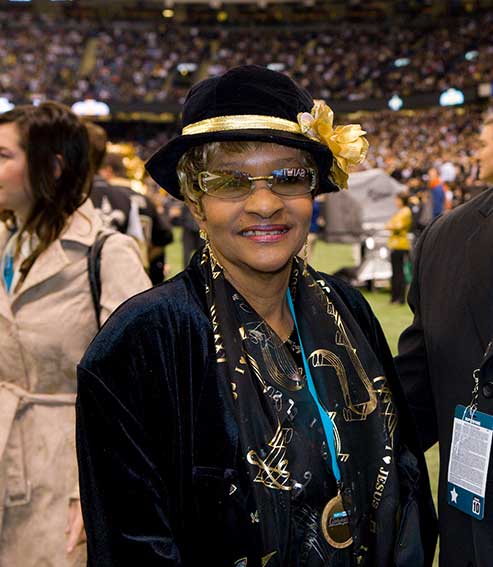 Pauline Morgan
In February of 2006, at the age of 70, Pauline Morgan transformed Williams Playlot into a year-round, multi-functional facility for the Bunche Village community.