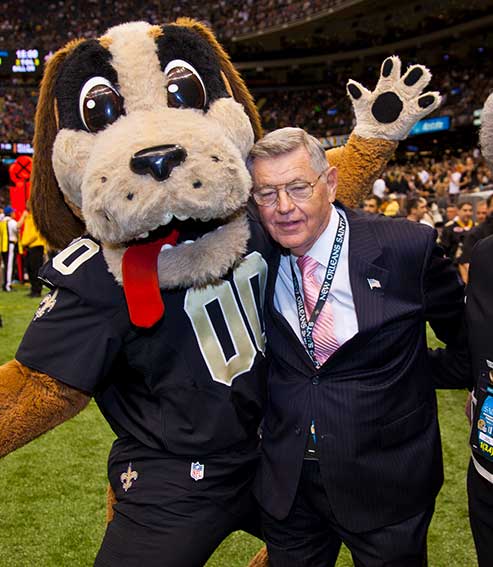 Wayne Ory
On January 6, 2009, at age 69, Wayne Ory unveiled his plan to significantly expand the transportation services available to senior residents of Jefferson Parish.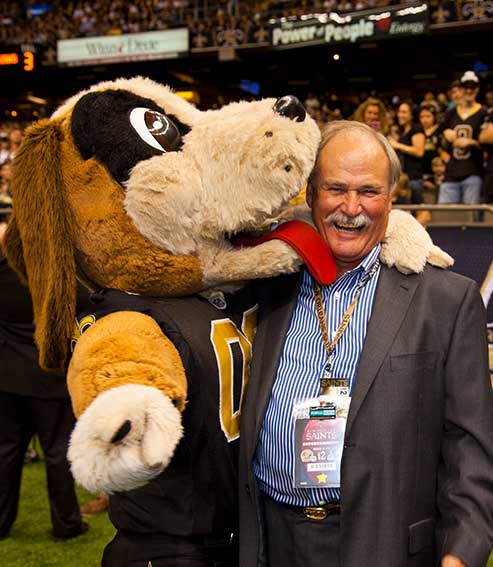 Phillip Sage
On April 25, 2012, at the age of 70, Phillip Sage perfected a process to remove mold from fine art etchings printed on even the most fragile types of paper.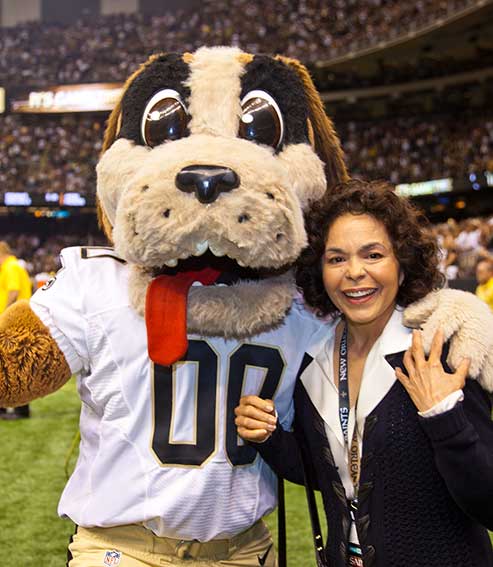 Emelina Edwards
On February 23, 2012, at age 71, Emelina Edwards published Forever Fit and Fabulous: A Guide to Health and Vigor – Even at 70 and Beyond.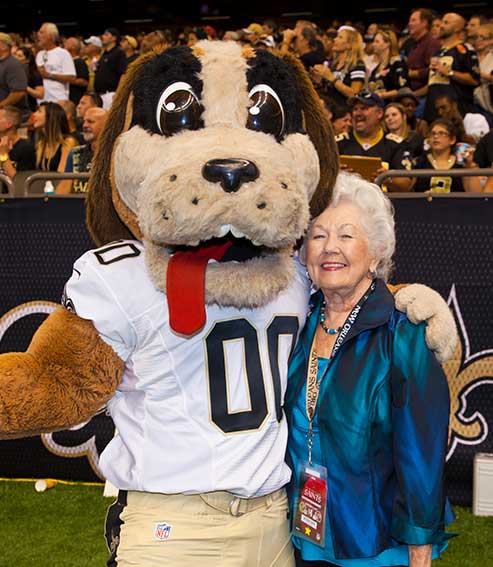 Eleanor Cocreham
In 2008, at the age of 79, Eleanor Cocreham successfully realized a dream with the publication of her first book, a romance novel titled Choice Makers.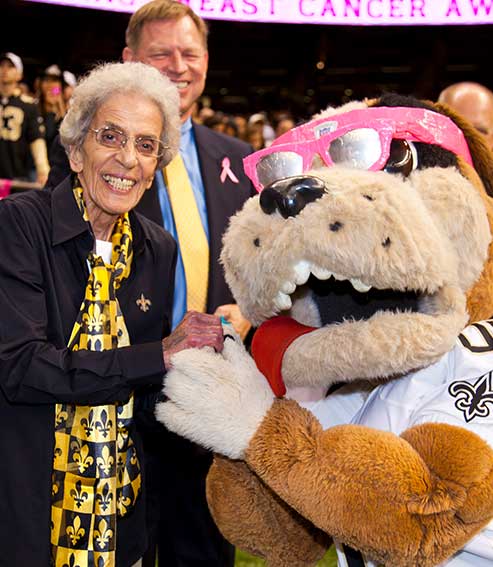 Libby Melton
In 2012, at the age of 84, Elizabeth "Libby" Milton completed a critical renovation to boost the health and well-being of children attending nursery school at Kingsley House.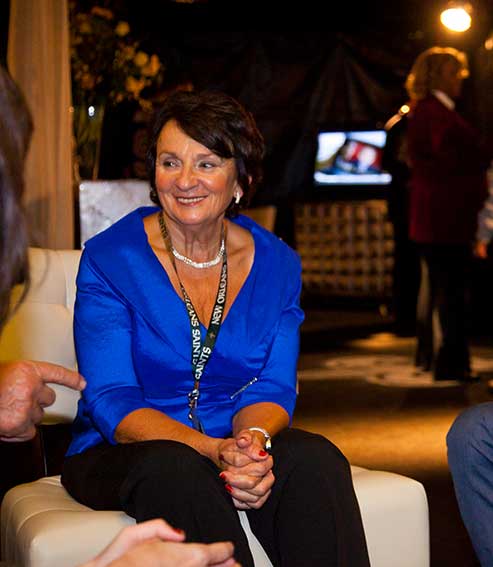 Carol Sobolewski
On July 28, 2012, at the age of 69, Carol Sobolewski competed in her first-ever triathlon … and took home a 1st place trophy.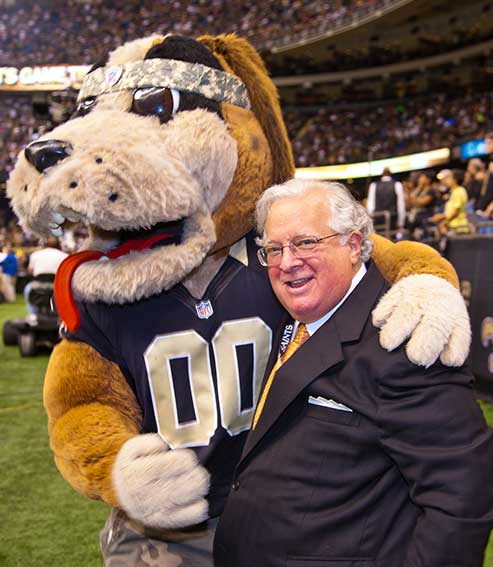 Russ Herman
On December 15, 2011, at the age of 69, Russ Herman, a co-lead attorney for victims of defective Chinese drywall, successfully negotiated the largest settlement of its kind in U.S. history.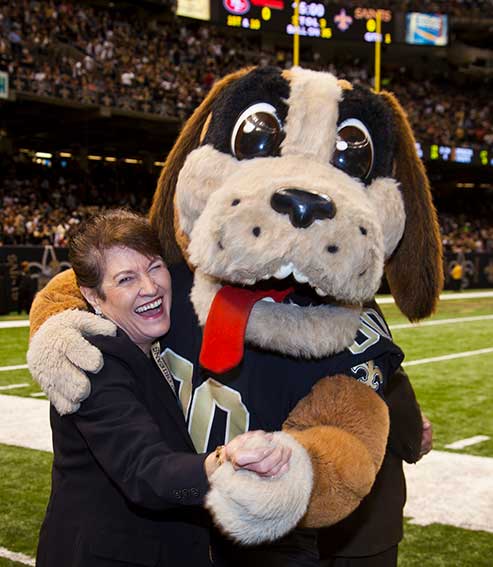 Anna Saltaformaggio
On October 16, 2012, at age 68, Anna Saltaformaggio capitalized on the success of her Hammond-based dance troupe with the debut of a second troupe in Ponchatoula.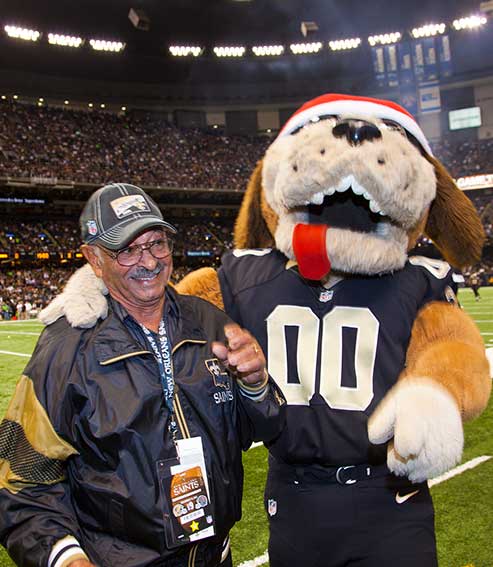 Calvin Collins
On January 27, 2011, at the age of 82, Calvin Collins successfully debuted the most challenging project of his career: a stage set blending the architectural styles of both Elizabethan England and the 1920s Harlem Renaissance.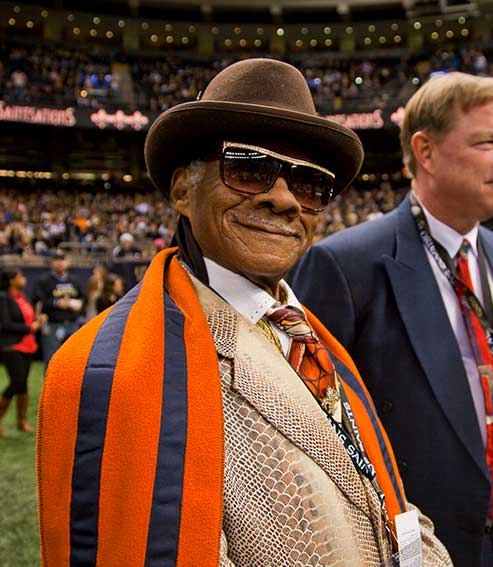 Freddie King
On January 20, 2012, at the age of 72, Little Freddie King was featured as a musician on the soundtrack of a major motion picture. His recording of "Cleo's Back" in Extremely Loud & Incredibly Close perfectly captured the sorrowful beauty that earned the film an Oscar nomination.