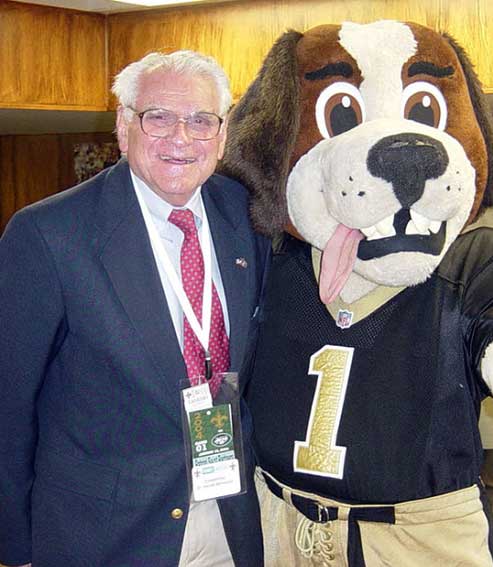 Dr. Gerald S. Berenson
In December of 1998, at the age of 76, Dr. Gerald Berenson published a companion textbook to Health Ahead/Heart Smart, his comprehensive health education program for children.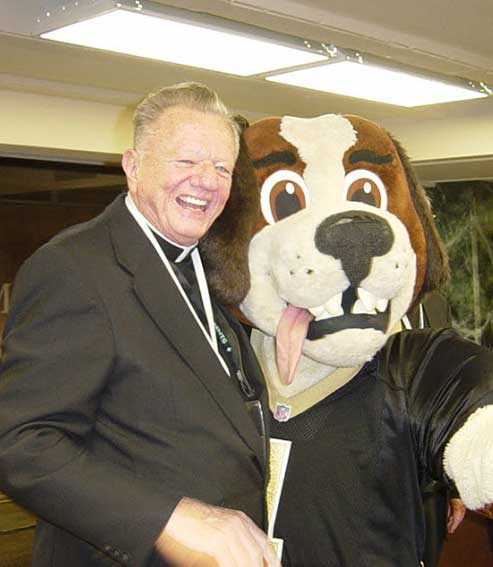 Monsignor Alvin O'Reilly
In 2003, at the age of 76, Monsignor Alvin O'Reilly presented the New Orleans community with a priceless gift – the vibrant and fully restored St. Mary's Church, a cornerstone of the Ursuline Convent that had been neglected for many years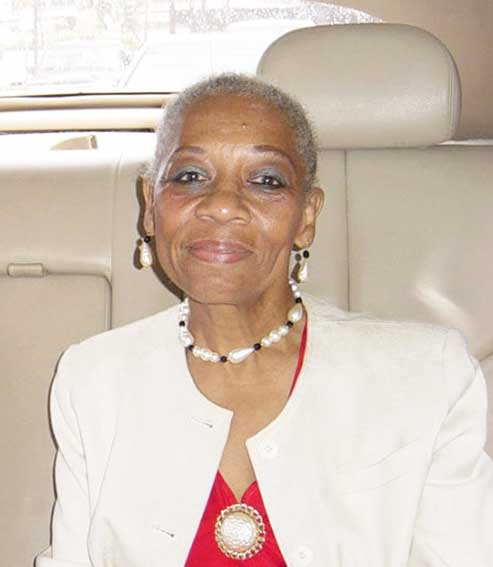 Dr. G. Jeannette Hodge
In 2002, at age 67, Dr. G. Jeannette Hodge, Ed.D., unveiled the Media Training Center within the Black Arts National Diaspora (BAND) to provide local students the opportunity to write, direct and produce films while learning the business and artistic avenues of entertainment.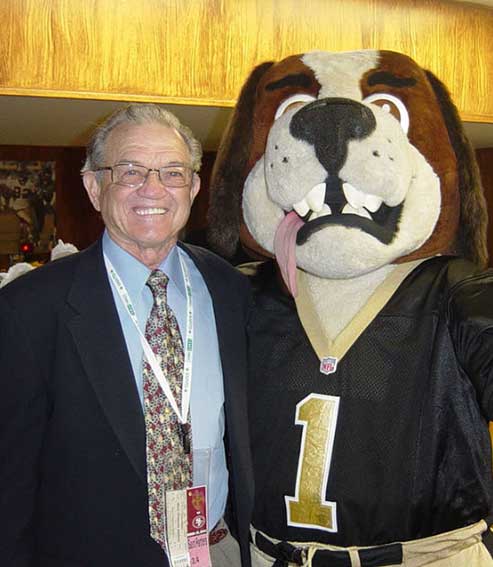 Mark Oncale
In 2004, at the age of 75, Mark Oncale rode his bicycle 4,200 miles across the United States from Seattle to Boston.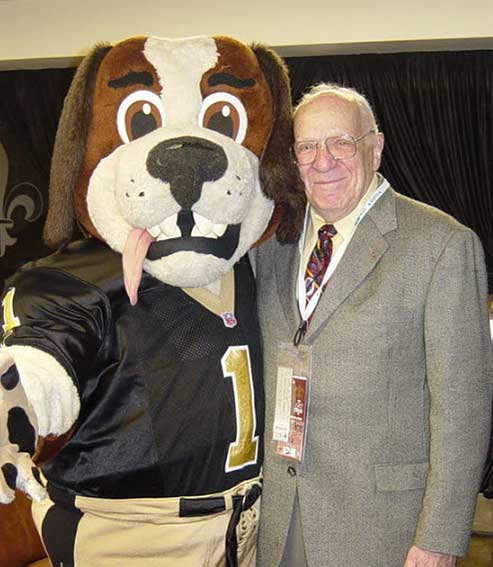 Joseph Cohen
In 1996, at age 77, Joseph Cohen lent his business expertise to the emerging economy of Poland, helping to modernize the operations of a struggling manufacturing business and improve the quality of its products.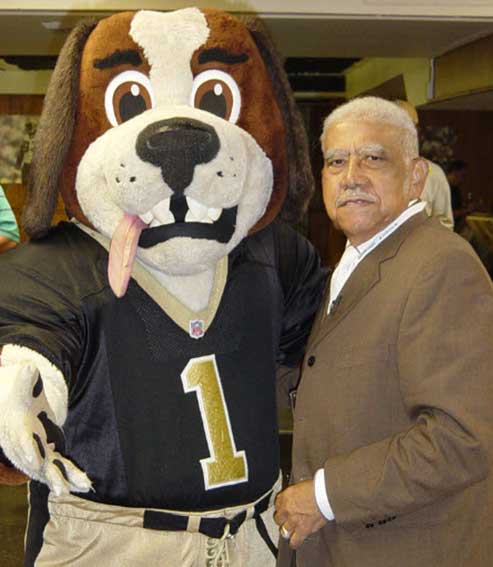 Revius Ortique, Jr.
In 1999, at the age of 74, Revius O. Ortique, Jr. was appointed by President Clinton as an Alternate United States Delegate to the 54th session of the United Nations General Assembly.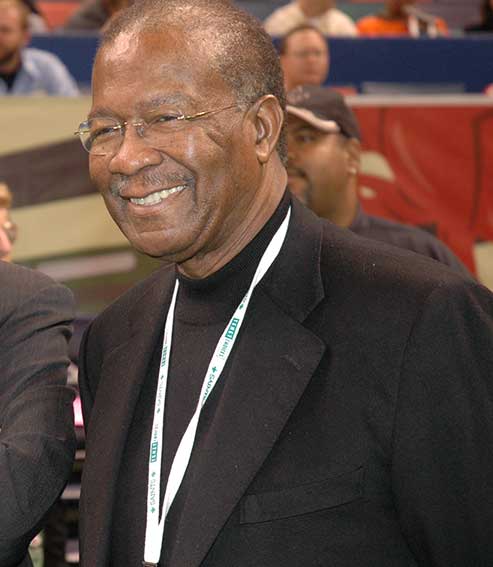 Charles Teamer, Sr.
In 2004, at the age of 70, Charles C. Teamer, Ph.D. accepted the position of President of the World Trade Center in New Orleans.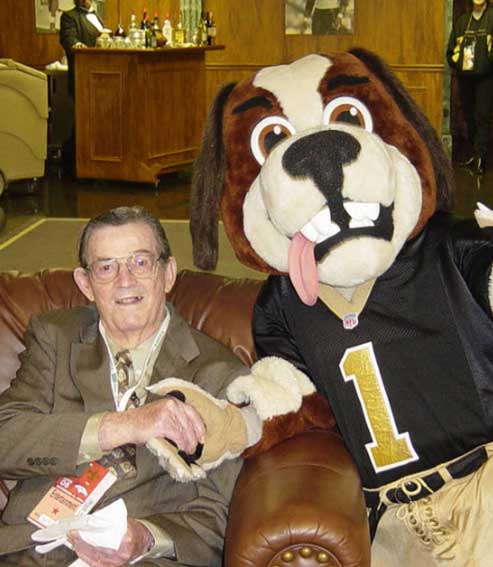 Ken Molony, Sr.
In 1995, at the age of 71, Ken Molony, Sr. founded D.A.W.N. – Disabled Adults With Needs; an organization designed to enhance the quality of life for mentally challenged adults.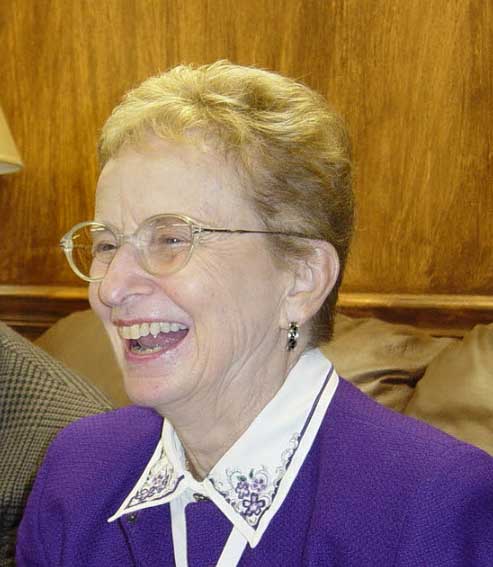 Pearl M. Meltzer
In 2004 at age 73, Pearl Meltzer made her musical theatre debut as an actress, singer and dancer in "70, Girls, 70," at the Fine Arts Center in Uptown New Orleans.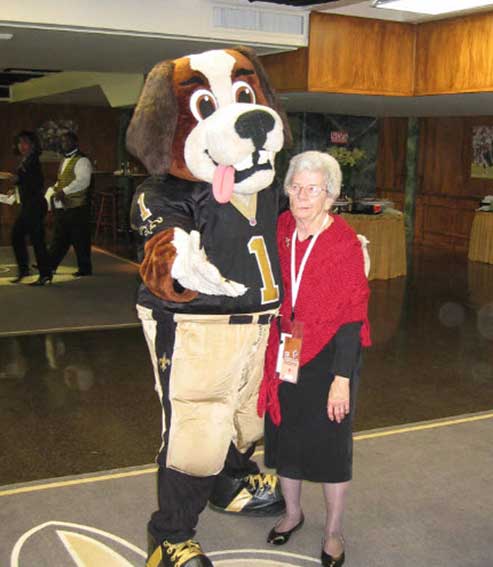 Clara "Freddie" Pincus
In 1999, at the age of 75, Clara "Freddie" Pincus initiated a hurricane evacuation plan for the residents of New Orleans area nursing homes – a plan that would become part of the disaster plan for the State of Louisiana in 2001.