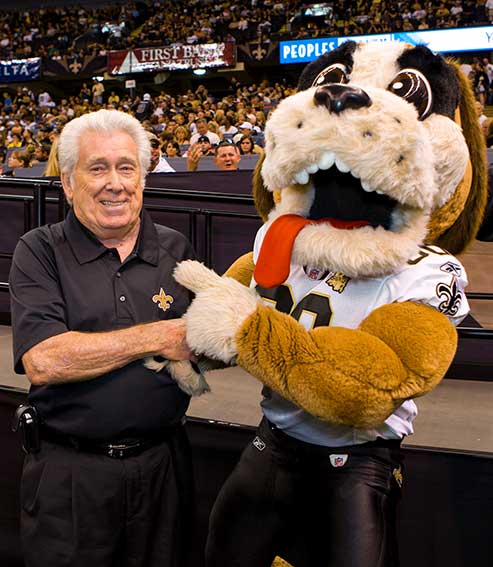 Bruce Hirstius
On November 8, 2003, at the age of 75, musician Bruce Hirstius launched a new line of business for his Storyville Jazz Band.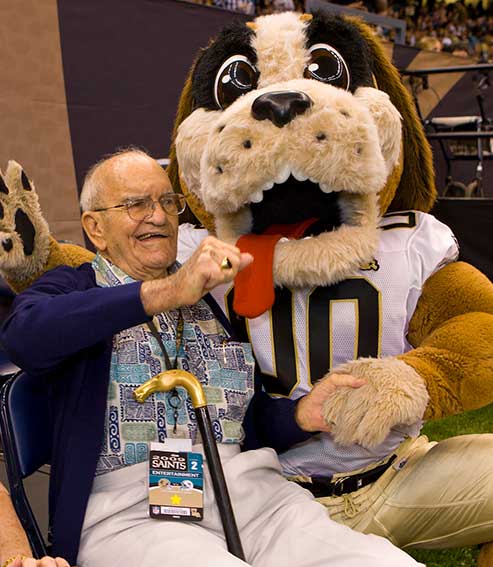 Quincy Montz
On November 11, 2008, at the age of 89, Quincy Montz presented the parish of St. John the Baptist with a memorial to all parish World War II veterans.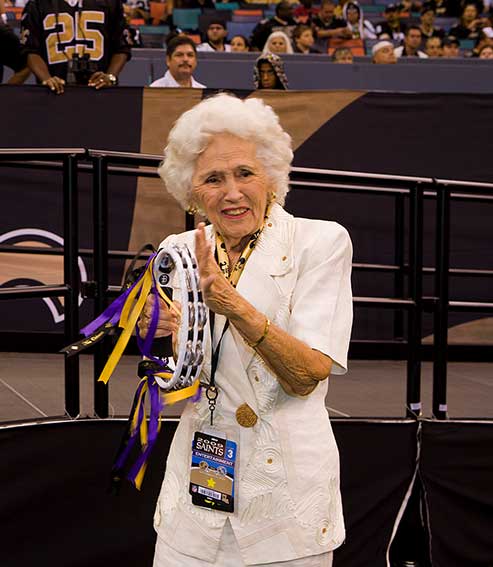 Joyce La Nasa
In the spring of 2005, at the age of 75, Joyce La Nasa became a percussionist. The fact that she had never played a percussion instrument before was never a concern.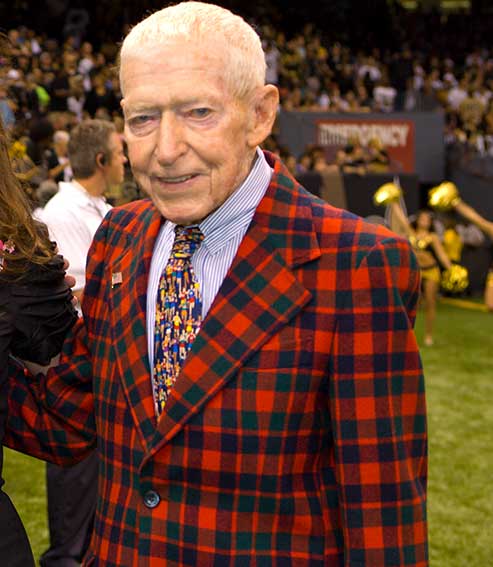 Dick Findlay
On August 18, 2009 at the age of 87, runner Dick Findlay took 1st place for his group at the Baton Rouge Corporate Cup.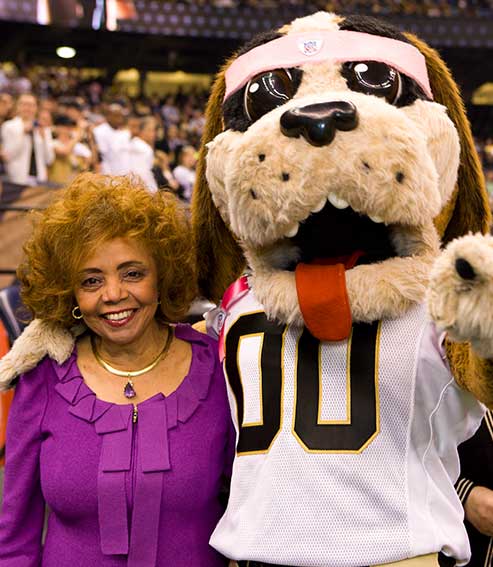 Dr. Marvalene Hughes
In July of 2006, after the age of 65, Dr. Marvalene Hughes honored a seemingly impossible promise to the students of Dillard University.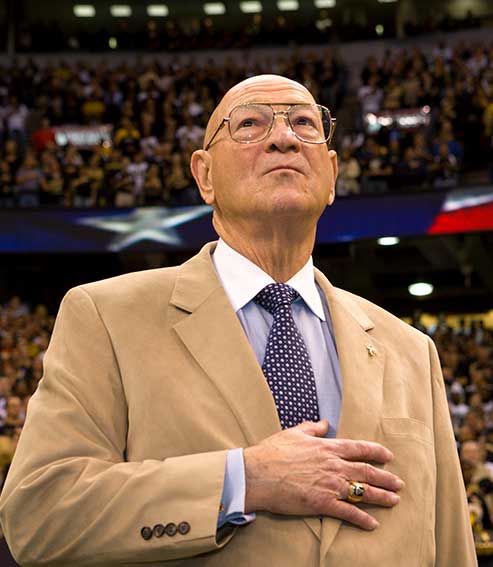 "Buzzy" Gaiennie
On June 3, 2008, at the age of 70, Richard "Buzzy" Gaiennie broke ground on the future home of Bridge House, the internationally heralded drug and alcohol rehabilitation program he has guided since 1984.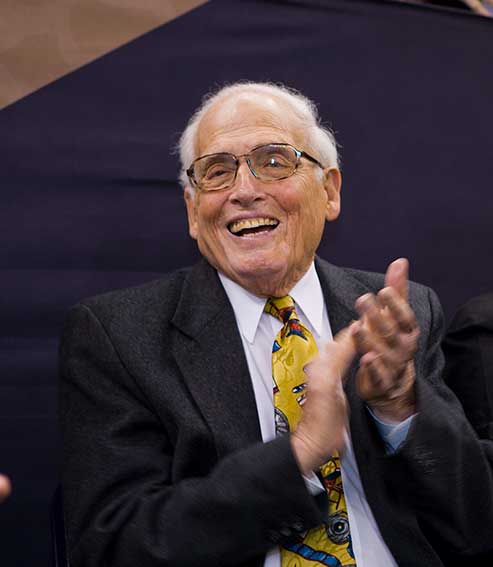 Réne Brunet
On November 25, 2008, at the age of 87, René Brunet introduced the first fully digital movie theater to the metro New Orleans area.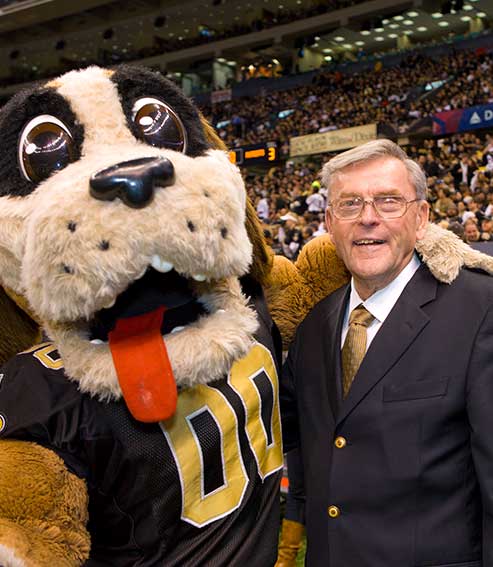 Dwight Smith
On August 8, 2009, at the age of 80, Dwight Smith led the Louisiana Tigers to win the silver medal in basketball at the U.S. National Senior Olympics.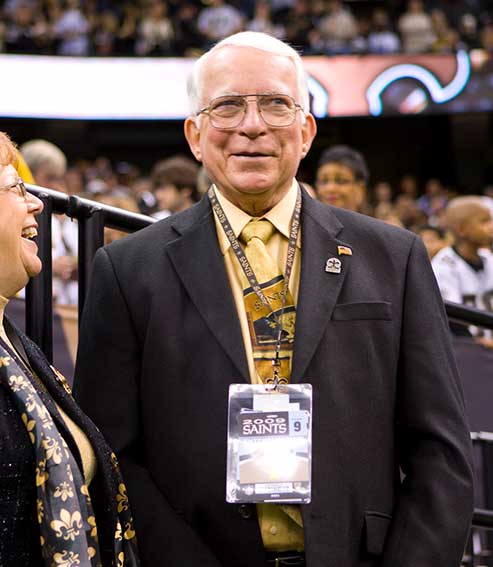 David Root
On March 24, 2004, at age 67, David Root restored integrity to–and faith in–the Abita Springs police department.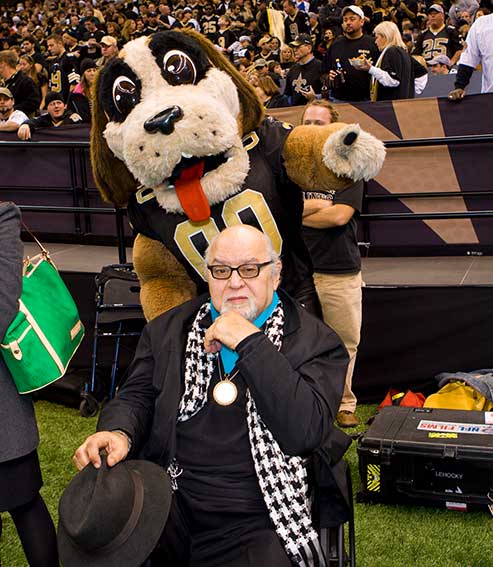 Clyde Kerr, Jr.
On November 29, 2009, at age 66, Clyde Kerr, Jr. released "This is Now!," his first CD collection of original jazz compositions.