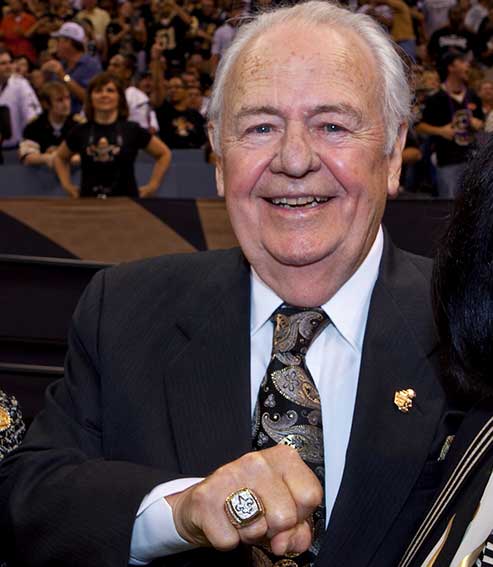 Tom Benson
On February 7, 2010, at age 82, Tom Benson brought the coveted Vince Lombardi Trophy home to the city of New Orleans. After 43 long years of yearning and heartbreak, the ever-faithful Saints fans savored their victory at Super Bowl XLIV.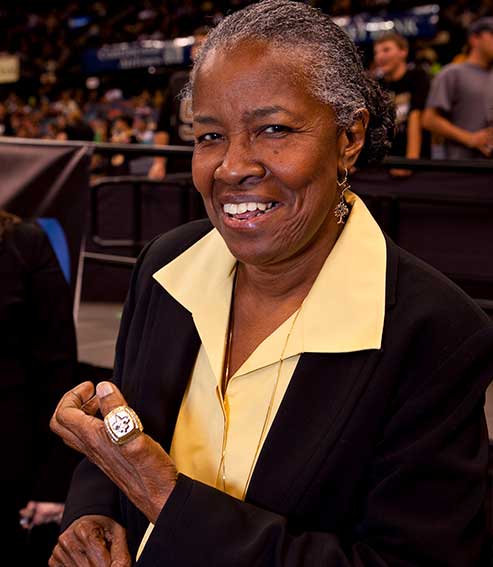 Herreast Harrison
On January 17, 2007, at age 69, Herreast Harrison launched a program to ensure children in the New Orleans area would experience the joy of reading.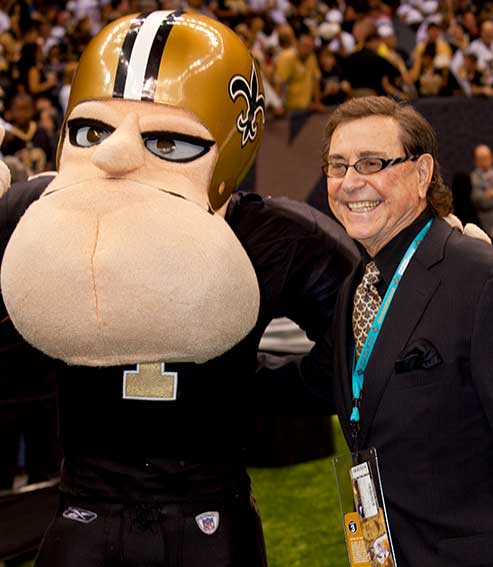 Blaine Kern
On October 31, 2008, at age 80, Blaine Kern, Sr. unveiled his campaign to establish New Orleans as America's premier Halloween destination.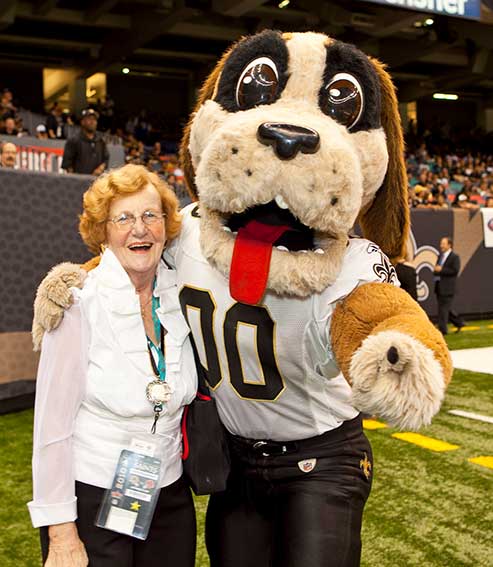 Rose Rolfsen
On April 29, 2010, at age 78, Rose Rolfsen raised $13,000 for The Leukemia & Lymphoma Society through the "Team in Training" program, raising the second highest amount this year by anyone in the country.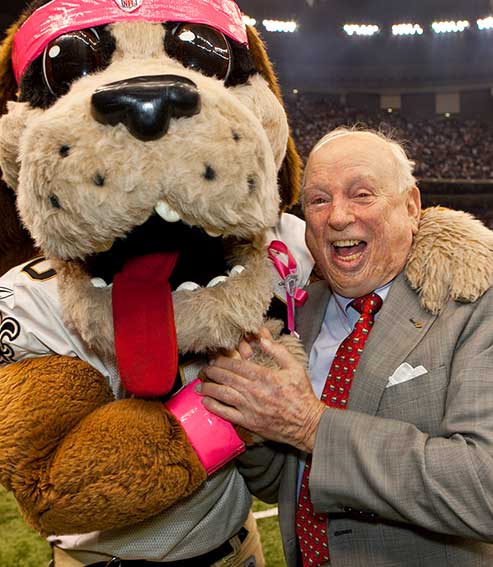 Bobby McIntyre
In October 2001, at age 70, Bobby McIntyre unveiled the plan to restore an entire block of downtown New Orleans to its roots during the golden age of jazz.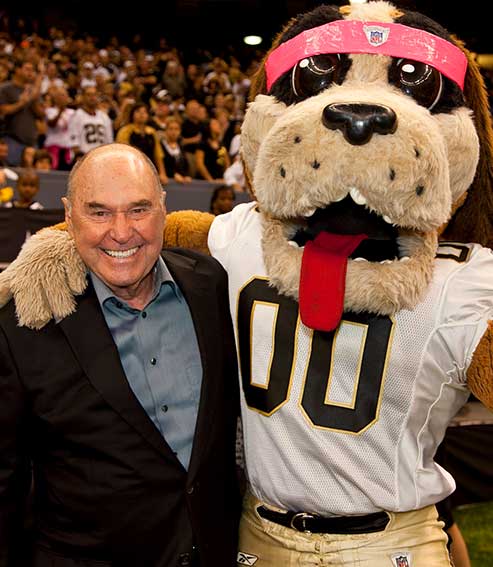 Ray Curtis
On May 2, 2009, at age 76, Raymond Curtis established four new American records at the USA Masters Powerlifting Championships in St. Louis.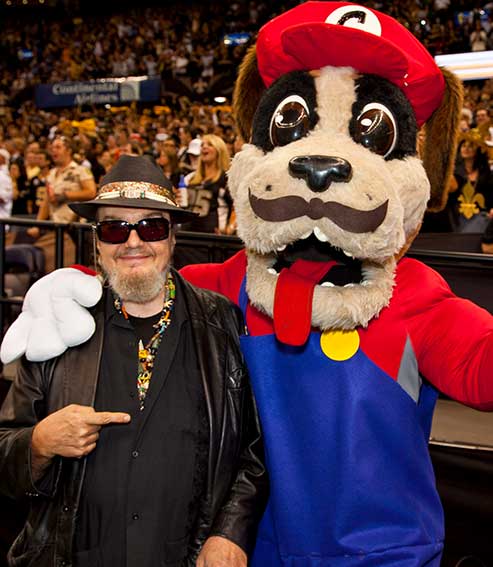 Dr. John
In 2008, at age 68, Malcolm "Mac" Rebennack, better known as Dr. John, released City at Care Forgot, a musical masterwork of love for New Orleans and rage at a world that might disregard her unique magic.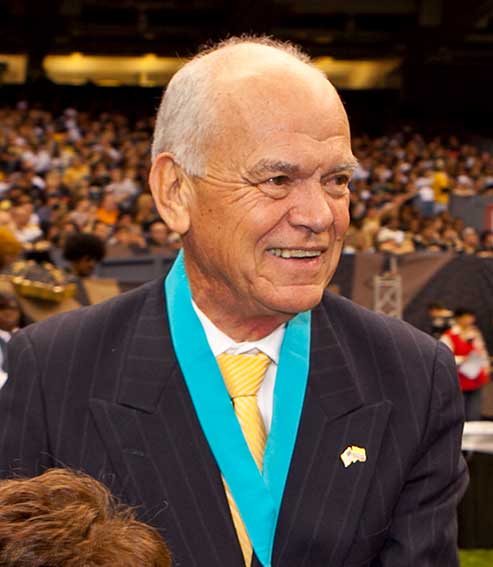 Jairo Álvarez-Botero
On March 10, 2008, at age 70, Jairo Álvarez-Botero published No Such Thing as Impossible: From Adversity to Triumph, a thrilling autobiographical account of his journey toward the American dream.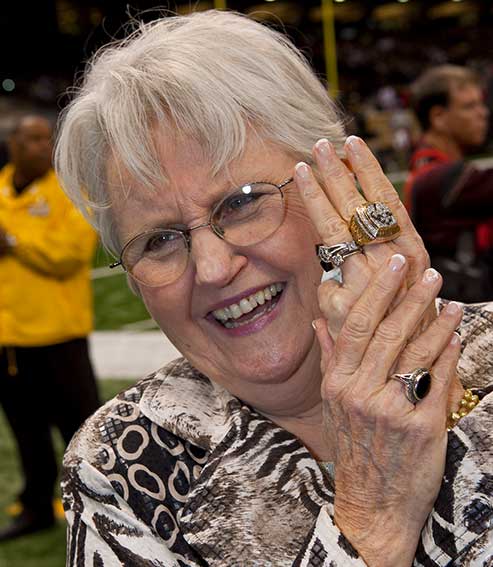 Myrna Jordan
On November 11, 2010, at age 74, Myrna Jordan launched the expansion of Our Daily Bread, the Hammond-based food bank she has directed for nearly a decade.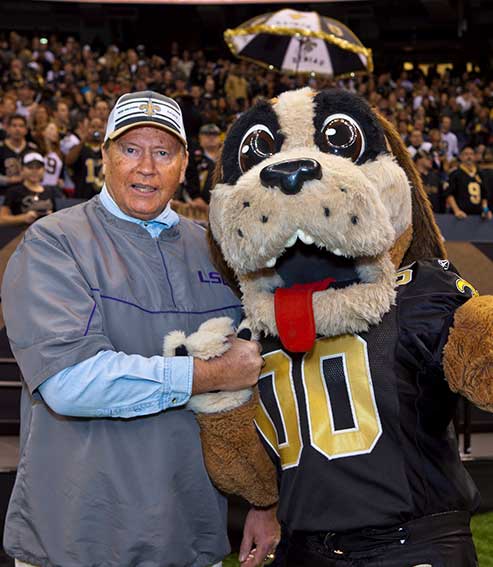 Coach Gayle Hatch
On August 15, 2004, at age 65, Gayle Hatch led the Men's US Olympic Weightlifting Team as their head coach for the Summer Olympic Games in Athens, Greece.