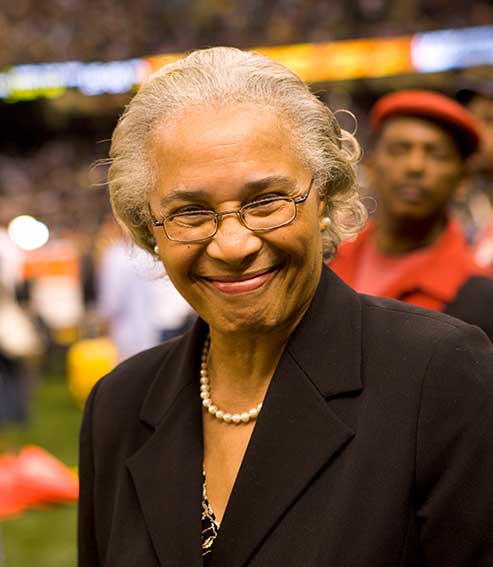 Ruby Minor Jones
On August 28, 2005, at the age of 67 Ruby drove to the heart of New Orleans to provide some comfort and reassurance to the terminally ill hospice residents sheltered at Lindy Boggs Medical Center.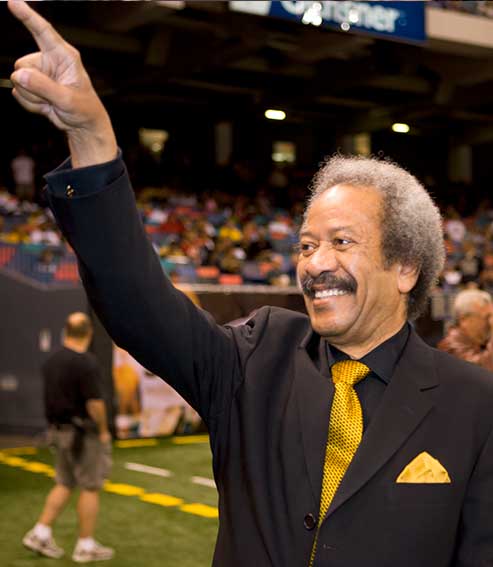 Allen Toussaint
In February of 2006, at the age of 68, Allen Toussaint launched his very first world tour.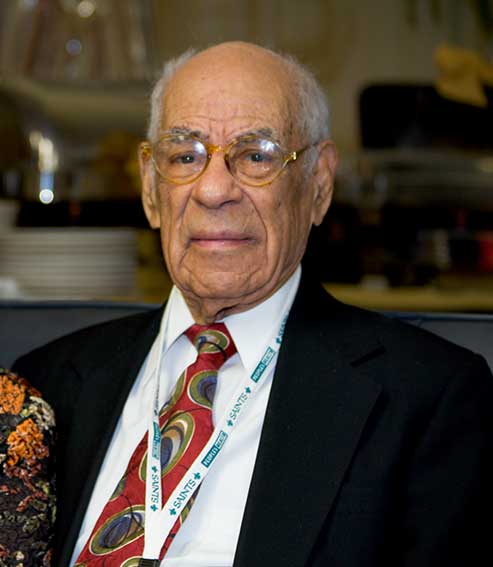 Lionel C. Ferbos
In 1991, at the age of 80, Mr. Lionel Ferbos landed his first steady musical gig, performing every week at the Palm Court Jazz Café in the French Quarter. He's 95 now and wouldn't dream of missing a date.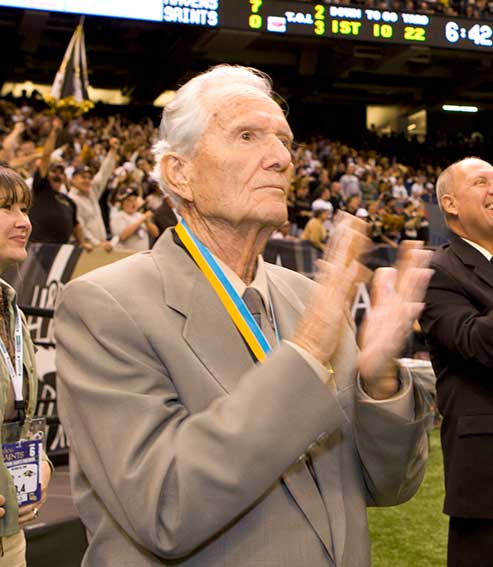 Clifford S. Lala
On June 16, 2006, at the age of 81, Clifford Lala coordinated the surrender of the man holding him hostage. He woke up that morning and walked into his kitchen to find an accused murderer pointing a rifle in his direction.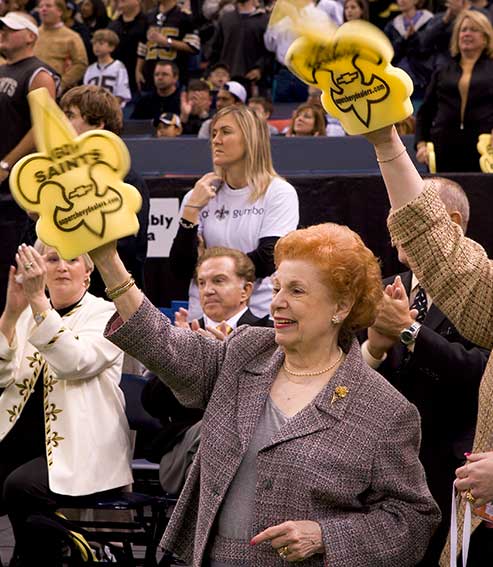 Lucille McDonald
In 1995, at the age of 65, Lucille McDonnell officially retired … and started working harder than ever before. Empowered by a 40-year career in retail marketing, Lucille brought her skills and experience to the benefit of community organizations in the New Orleans area.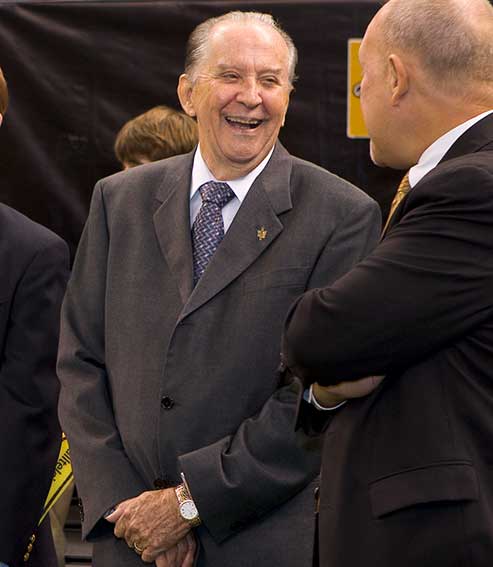 William E. Rogers
In October 2005, at the age of 75, William Rogers, pastor of Grace Baptist Church, coordinated an international network of volunteers to help rebuild his Katrina-ravaged Bywater community.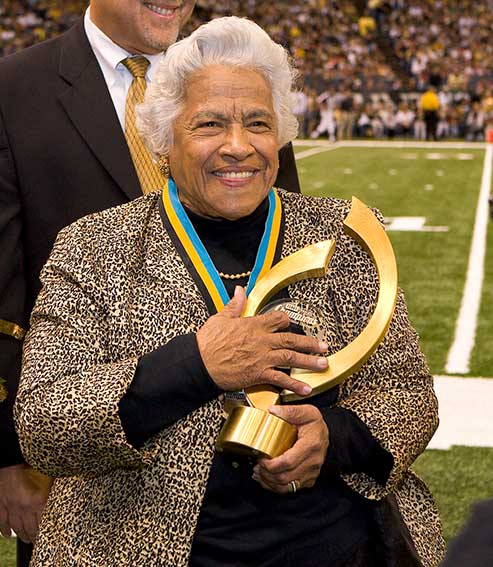 Leah Chase
In February of 2006, at the age of 83, Leah Chase launched the reconstruction of Dooky Chase's Restaurant, an anchor for the Treme community that was devastated by Hurricane Katrina.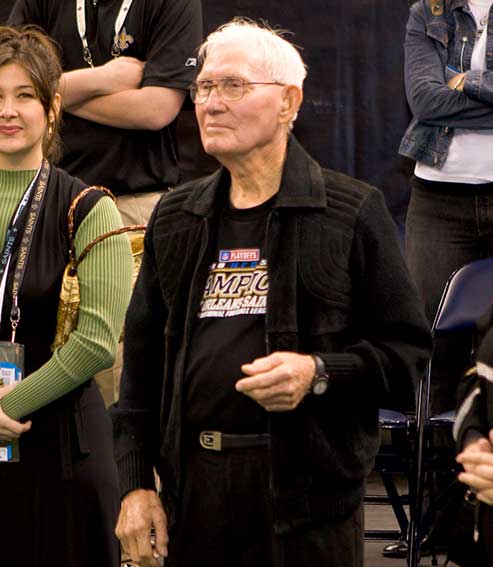 Ed Brown
On August 31, 2005, at the age of 85, Ed Brown navigated his way back home from Natchez to reopen the Hammond U-Haul Center.