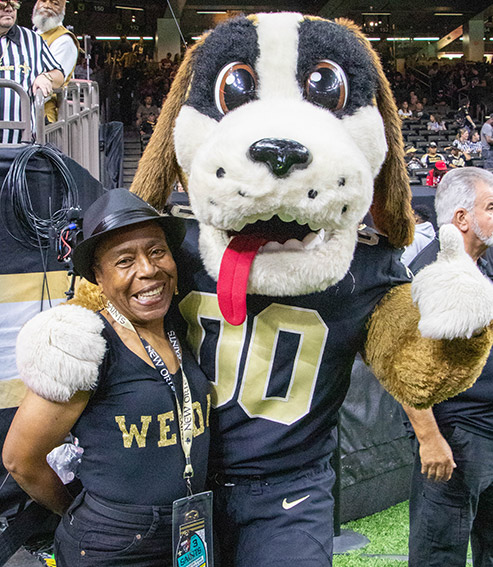 Dianna Riley Beasley
On November 7, 2016, at age 65, Dianna Riley Beasley sold her first meal from the first all-vegan food truck in New Orleans – if not Louisiana.  She's proving how flavorful a healthy, plant-based diet can be.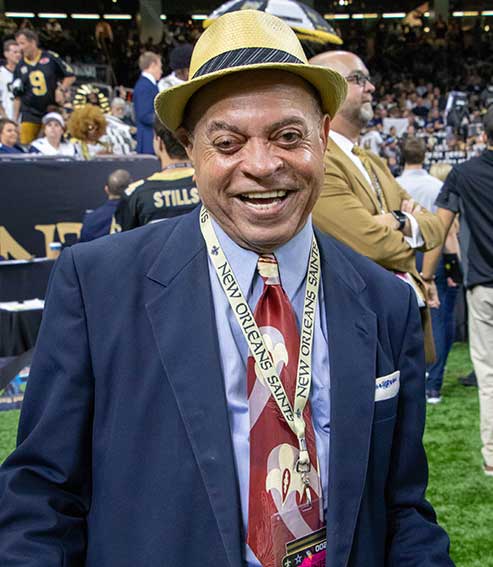 Deacon John Moore
On May 1, 2019 at age 77, Deacon John Moore released a CD and music video that showcased his talent and versatility in a way none other has.  They're part of a project called "Crowded Shotgun House."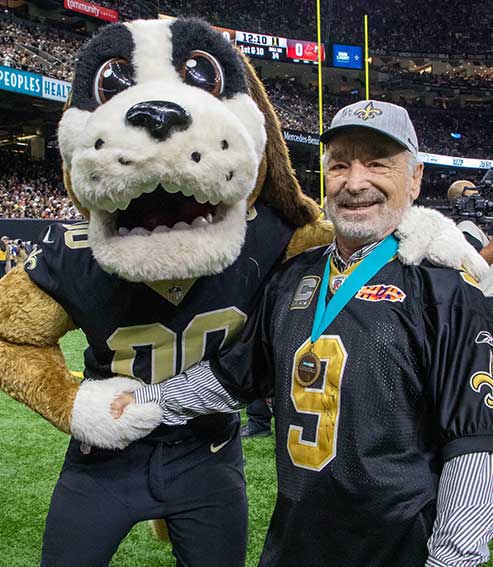 Dr. Juan Gershanik
On November 10, 2018, at age 76, Dr. Juan Gershanik dedicated an 18-foot-tall monument to the Latin American workers who helped rebuild New Orleans after Hurricane Katrina.  He says those men and women who brought New Orleans back to life after that storm are the real champions.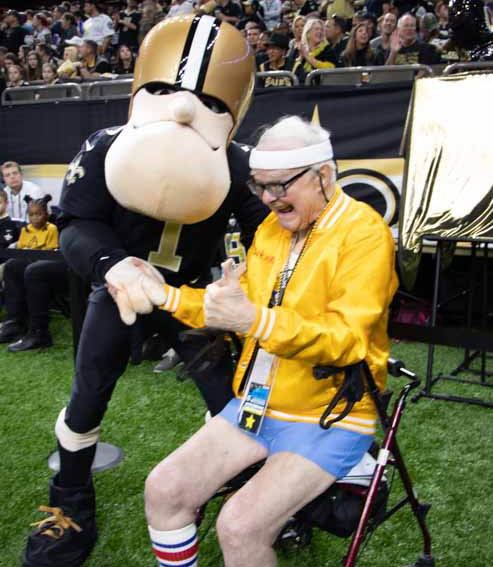 Jim Heneghan
On August 23, 2015 at age 80, Jim Heneghan became a 610 Stomper. 
A lot of people try out at Stomper auditions, but few make the grade. It takes more than dance moves.  It takes attitude. Sometimes it takes years. It took three for Dr. Heneghan.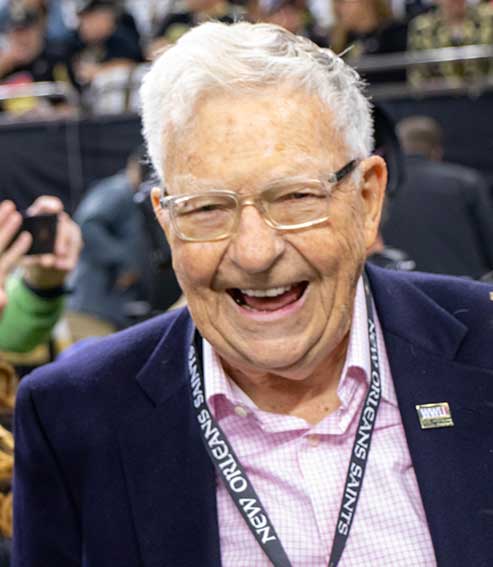 Paul Hilliard
On July 1, 2018 at age 93, Paul Hilliard took the helm of the National WWII Museum as chair of its board of trustees.  He is the first WWII veteran to hold that position.  And he brings to the table a lifetime of facing challenges and finding solutions.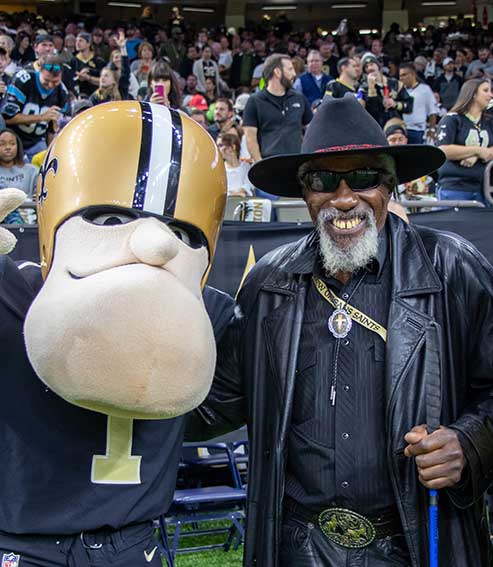 Robert Finley
On July 9, 2019 at age 65, Robert Finley performed before the largest audience of his new career.  Millions of viewers watched as he performed an original song on a primetime televised American talent show.  He made it all the way to the semifinals.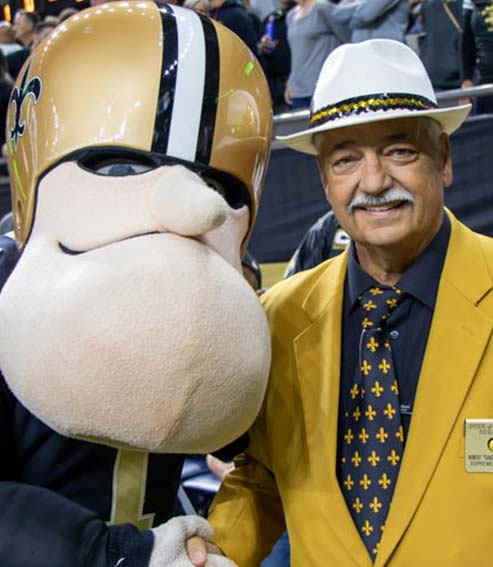 Bob Stevens
On October 3, 2019, at age 70, Coach Bob Stevens coordinated the largest picnic for special needs students that he's ever put together. Nearly 600 kids from 21 schools attended this free Picnic in the Park. It took more than 40 volunteers to pull it off.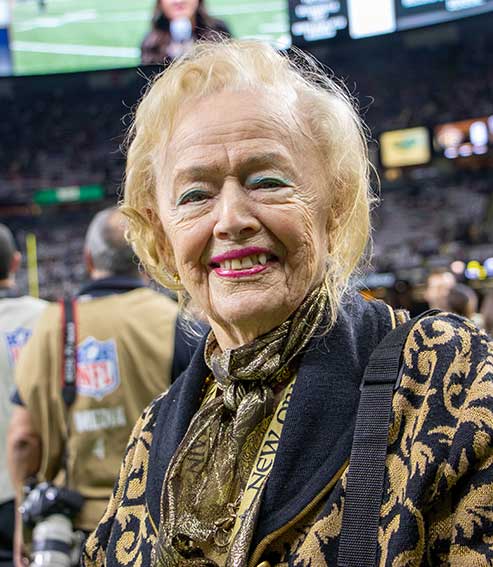 Louise Post Ritter
On January 1, 2016, at age 94, Louise Post Ritter earned a long-sought-after personal goal in competitive card playing. She reached her Ruby Life Master level in bridge.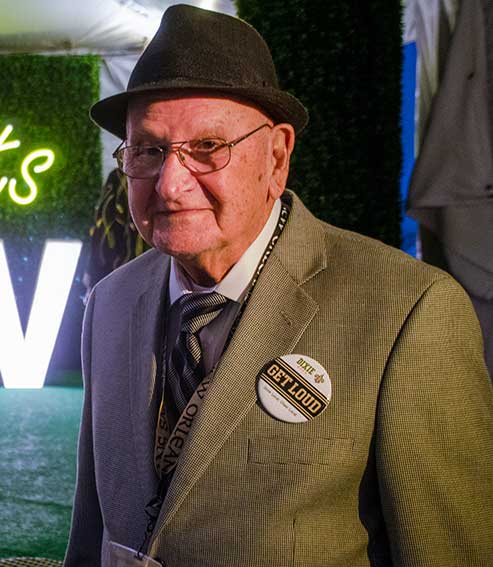 Anthony Colombo
On March 2, 2019 at age 83, Anthony Colombo completed the biggest year of his career in the costume business.  His company made more and bigger costumes for a broader audience than ever before.